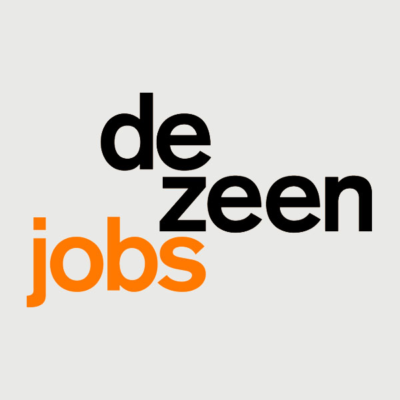 Kuehn Malvezzi is seeking an architect/project leader to join its practice in Berlin, Germany.
Wir sind ein international tätiges Architekturbüro mit Sitz im Zentrum Berlins. Ein Schwerpunkt unserer Arbeit liegt in der Planung von Gebäuden und Räumen für Kulturinstitutionen und Museen sowie in der Planung von Wohnungsbauten und Geschäftshäusern. KUEHN MALVEZZI beschäftigt derzeit rund 25 Mitarbeiter/innen.
Wir suchen zum nächst möglichen Zeitpunkt eine(n) Mitarbeiter(in) zur Festanstellung (Vollzeit) als
Architekt/in Projektleitung
Sie haben mindestens 5 Jahre Berufserfahrung in der Entwurfs- und Ausführungsplanung, davon mindestens 2 Jahre als Projektleiter/in.
Sie verfügen über überdurchschnittliche Entwurfsqualitäten und einen sehr präzisen Umgang mit Detail- und Ausführungsthemen. Sie haben Erfahrung in der Leitung von Planungsteams und dem Umgang mit externen Projektpartnern. Erfahrungen mit Kostenund Zeitplanung, sowie sehr gute CAD-Kenntnisse (bevorzugt Vector Works), Zuverlässigkeit und ein hohes Engagement zeichnen Sie aus. Erfahrungen im Bereich des Wohnungsbaus sind von Vorteil.
 
Wir bieten Ihnen eine verantwortungsvolle Position in einem internationalen und anspruchsvollen Umfeld mit einer langfristigen Perspektive.
Wir freuen uns über Ihre aussagekräftige Bewerbung mit Gehaltsvorstellung und Angabe des möglichen Anstellungsbeginn bis zum 22.11.2018 per E-Mail an:
Kuehn Malvezzi Associates GmbH 
z.Hd. Nina S. Beitzen 
Torstrasse 84 
D-10119 Berlin 
[email protected]
Applications have closed.