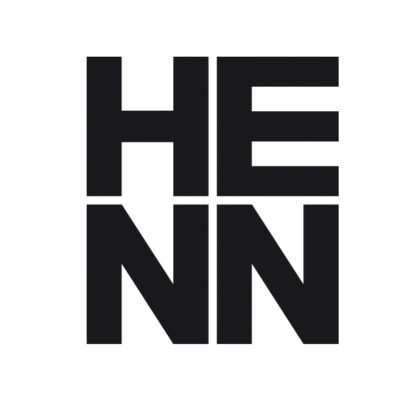 HENN is looking for a communications manager to join its team in Berlin.
HENN is an internationally operating architectural practice with offices in Munich, Berlin and Peking, and with over seventy years of accumulated experience of building to meet the needs of culture, administration, teaching and research, and development and production, as well as in the field of master planning.
We are currently looking for an experienced member of staff (f/m) to join our communications team in our Berlin office. The position is a full-time one and would take effect immediately. The communications nad marketing department is responsible for conveying all of our projects and ideas both externally and internally and is in charge of designing and transmitting content for full cross-medial impact. The output produced is deployed across the scale from digital to print and presentation media.
HENN and you: a mutual success story
Do you take a delight in exciting projects? Are you looking for an environment in which you can effectively apply and leverage your creative skills and force of personality? Do you enjoy interdisciplinary collaborative work? Do you like working with modern digital tools? In that case, it would be a pleasure to get to know you! We attach great importance to open communication and cooperative teamwork, and would very much value your individual contribution. The position offers great opportunities for you to further your personal and professional development and progress, and we would integrate you meticulously into what is a highly experienced team.
Your responsibilities:
implementation and refinement of the higher communications strategy
leadership for the press and publicity work of the entire office
self-sufficient initiation and realisation of publication releases and announcements and PR measures
independent composition of editorial text content on projects/ideas for publications, press items, Intranet and Internet
establishment and cultivation of contacts to media and propagators
promotion of communication across and beyond the individual office locations
reporting to and close collaboration with the management
Your profile:
a degree in architecture, communication or marketing
leadership personality with congenial persuasion skills and powers of communication
conceptual thinking, textual proficiency and editorial expertise
contacts to specialist press, professional associations and trade chambers are an advantage
ability to work self-sufficiently, creatively and in a structured way
high commitment and flexibility
command of German at a native-speaker level and very good English-language skills
We very much look forward to your application!
Please apply by submitting your complete application – including a covering letter, curriculum vitae and copies of relevant certificates and references – via our recruitment portal.
Applications have closed.