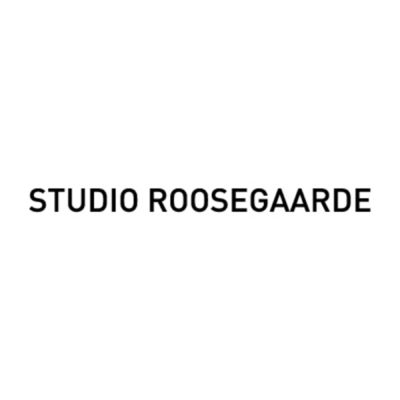 Studio Roosegaarde is looking for a talented student or recent graduate to join its practice in Rotterdam as a concept artist intern.
We are looking for someone who can translate our ideas into awesome visual representations. The ideal candidate has a positive attitude and a passion to learn what it takes to become a specialist in creating 3D matte paintings, environments and visual developments/concept arts. This position requires an individual with strong artistic sensibilities, robust technical skills, and a strong work ethic.
Requirements:
you pursue or have a degree in a related field – art, design, digital art, game art, multimedia design, graphic design, 3D animation, etc.
you have sufficient technical knowledge of design software and techniques
you have to be creative, versatile, detail oriented and work independently
have proficient graphic skills to draw and sketch quickly for communication and ideation
strong artistic knowledge with understanding of composition, perspective, colour and lighting
you have the ability to execute various illustrative styles from photorealism to highly stylised
you have professional written and verbal English skills
you are currently residing in the Netherlands
Procedure
Send your resume and portfolio with concepts that have been totally completed to your satisfaction to Chris Kievid – Head of Design, [email protected]. You are available for a minimum of four consecutive months, and you can start before January 2018.
Studio Roosegaarde
Studio Roosegaarde is the social design lab of Dutch artist and innovator Daan Roosegaarde and his team of designers and engineers who make ideas of future landscapes become reality. Roosegaarde and his team create interactive innovations which explore the dynamic relation between people, technology, and space. Internationally acclaimed projects include Smart Highway -roads which charge from sunlight and glow at night, Waterlicht – which shows the force of water and Smog Free Project – the largest outdoor air purifier which makes jewellery from smog, many of which earned prestigious awards.
Studio Roosegaarde is based in Rotterdam, The Netherlands at the Dream Factory, a 1930s glass factory overlooking city's harbour. More information on Studio Roosegaarde: www.studioroosegaarde.net
This is a paid position.
Applications have closed.