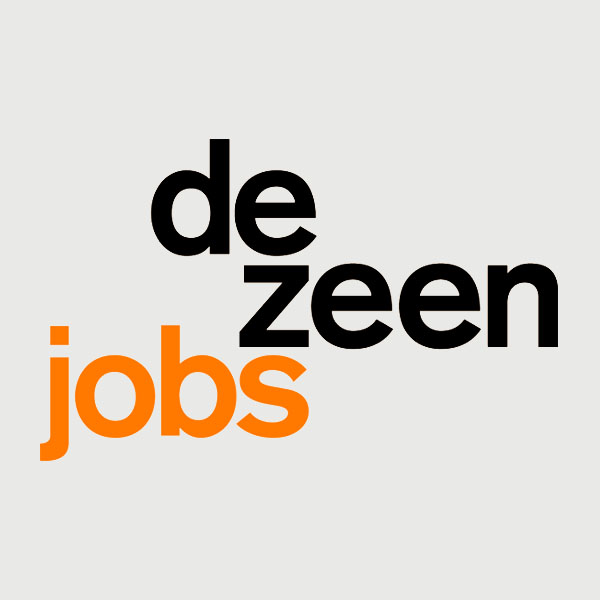 Sou Fujimoto Atelier Paris is looking for an architect to join its Paris office.
Description of the firm
Sou Fujimoto Atelier Paris, the Parisian office of Sou Fujimoto Architects Japan and OXO Architecture, are seeking to strengthen their design team for the "Mille Arbres" project in Paris.
The agencies are looking for:
 housing-oriented project manager, 6-10 years of experience
an office-oriented project manager, 6-10 years of experience
Job description
The project shall be organised around the two agency's directors and three project managers, one for the general coordination, one oriented housing and one oriented office.
What is expected from the project manager:
ensure project design in collaboration with the office's director
provide project team management
coordinate studies with engineers and other consultants
supervise administrative procedures and financial arrangements
produce the necessary visual elements for the client and the execution team
plan the general programming of the project from its phase upstream to delivery to the client
ensure the general conduct of the work as part of a regular report to the client and the teams dedicated to the execution
ensure the compliance of the execution plans and the respect of the quality of the work, the deadlines and the budget fixed upstream
assist the client at the reception of the works and audit the quality of the achievements in order to formulate reservations if necessary
Professional skills
bilingual French – English
perfect knowledge of CAD/CAD tools and software applied to the construction and architecture sector – Autocad, Revit
mastery of the rules of technical and aesthetic drawings
good legal background, because the architect takes responsibility for the various stages of the project. It thus has the duty of information, alert and the responsibility of the technical expertise
strong knowledge of normative and regulatory environments applied to the field of construction and urban planning – environmental safety: HQE, ISO, RT 2005, etc.
ability to manage and supervise teams to carry out projects according to the criteria of cost, quality and deadlines – economic and financial management, planning
mobility, because the architect is frequently required to move
Personal skills
curiosity, rigor, artistic sense and strength of proposal
view height, transversal vision on all aspects of the projects: from upstream to downstream, from aesthetic aspects to more technical aspects
ability to work in a team, with a wide variety of actors = clients, consulting firms, work managers
taste for communication and pedagogy, explain or train interlocutors on the different subjects of a project – regulatory framework, technical constraints, artistic choices
Remuneration
To be agreed according to experience.
Start date
Jobs urgently needed
Place
Paris 18ème & Montreuil
To apply
Please email your CV and cover letter.
Applications have closed.