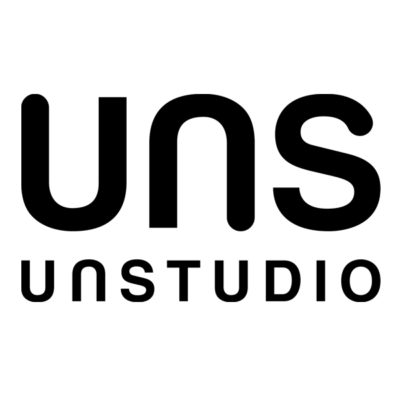 UNStudio has a vacancy for an experienced site architect to join its practice in Hong Kong, China.
As an international architectural firm, UNStudio is active in the broadest fields of architecture. Our project portfolio covers every aspect of architecture, ranging from small to large scale projects, research and theory.
The atmosphere within each of our offices is international, multidisciplinary, design-oriented and ambitious, but also open, non-hierarchical, team-based and friendly, with attention to personal well-being, knowledge development, and career planning.
UNStudio is currently looking for an experienced site architect to join our Hong Kong team.
Skills:
minimum seven plus years' of experience as an all-round architect, with extensive technical experience on complex, international cultural and mixed-use projects
substantial experience on-site fulfilling a resident architect role or the equivalent, as a problem solver (not just a coordinator) who can resolve issues immediately and effectively
technical yet design-oriented, with the ability to work out architectural solutions through innovative thinking (documented through construction and shop drawings/details)
experience producing and overseeing architecture, facade, and interior design construction document packages that incorporate complex geometry
excellent knowledge of products, materials and construction methods, especially in Hong Kong and China
a proactive, self-motivated, team player who is fully dedicated to achieving quality on site
practising knowledge of parametric design, with working knowledge of BIM (Revit) and Rhinoceros
excellent communication skills; fluent English communication skills (reading and writing); fluent Cantonese communication skills (reading and writing) a plus
knowledge of AutoCAD, Adobe Creative Suite, Microsoft, etc.
Contact
Working conditions are according to Hong Kong legislation. Benefits are consistent within all UNStudio offices. Applications consisting of a short motivation letter, CV and portfolio can be submitted digitally (PDF, max.10mb) to Feely Pan, using the 'apply' link below.
Applications have closed.