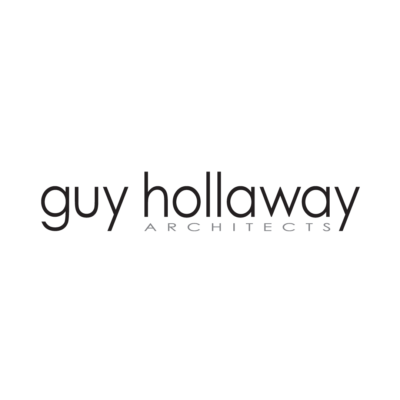 Guy Hollaway Architects is seeking a junior BIM manager/coordinator or 3D visualiser to join its team in London.
We are looking for talented individuals to join our practice which has busy studios in central London and on the southeast coast. This is an exciting opportunity for a BIM specialist and/or a 3D visualiser, or someone who, maybe after some architectural training, wants to specialise in these areas and wishes to join a design team with a varied and diverse portfolio.
This busy Architectural practice is based in central London and Hythe, 10 minutes from Folkestone (51 mins from St Pancras).
We focus on building client relationships and working on developing new methods of construction and bespoke design solutions for our clients.
We are looking for a dynamic and enthused individual to join the team who will benefit from a supportive environment.
AutoCAD and Revit skills essential for BIM position. Salary and Benefits to match experience and skill set.
To submit your CV, please click the 'apply' button below.
Applications have closed.