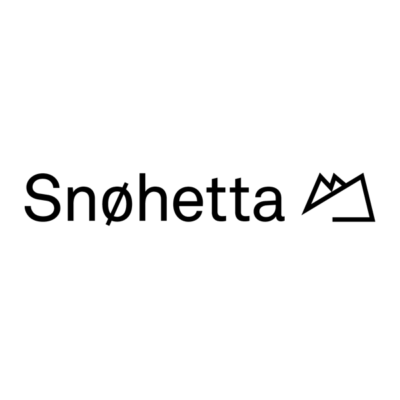 Snøhetta is looking for a proposal coordinator to join its studio in New York, USA.
Snøhetta is an international, interdisciplinary architecture and landscape architecture firm with offices in Oslo, New York, San Francisco and Innsbruck. The US offices are working on architectural, interior, and landscape projects associated with libraries, performance spaces, master plans, academia, waterfronts, park planning, urban redevelopments, and public plazas throughout the Americas.
The New York studio is looking for a full-time proposal coordinator to join its team in New York, starting immediately.
This person will work to help win new business for Snøhetta in the Americas by creating responses to public and private requests for proposals (RFP), award submissions, lecture and presentation opportunities, among other pursuits.
Responsibilities include:
writing, layout and graphic design of proposals
coordinating consultant teams
working with architects to draft design approach statements
following up with the necessary in-house teams to ensure all pieces of the submission are organized for deadlines
The following is typical of someone who thrives in our studio:
presents a high degree of self-motivation, flexibility and resourcefulness
provides and receives feedback in a thoughtful, respectful and supportive way
has strong organizational and time management skills
works with a sense of energy, passion and personal responsibility
says and does the right things to make teammates feel understood, appreciated and included
is comfortable sharing accolades and praise while also being open to receive constructive criticism
Promotes collaboration across all disciplines, with both professional and administrative teammates
Knowledge of InDesign is required.
Additional written or graphic communications skills or interests a plus (video, audio, graphic design, social media, etc).
Please submit a writing sample with your resume.
Please apply via our careers portal.
Salary: Undisclosed
Applications have closed.