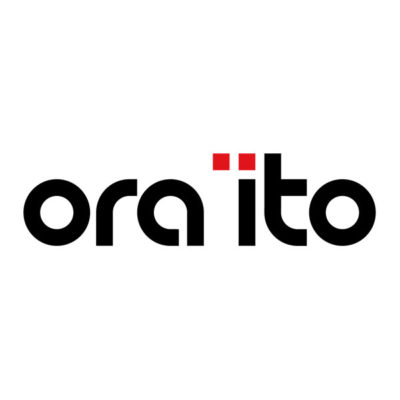 Ora Ïto is seeking an architect intern to join its practice in Paris, France.
Directement rattaché à la direction de l'agence, vous piloterez les différentes phases de projet : de l'esquisse au DCE. Diplômé en Architecture, et/ou Architecture d'intérieure, vous justifiez d'une expérience de minimum 5 ans en gestion de projets.
Vous savez prendre des initiatives et gérer des missions en toute autonomie. Vous avez une réelle capacité d'adaptation et savez intervenir sur une typologie de projets variés. Vous êtes à l'aise avec les clients. Votre rapidité en modélisation 3D et votre créativité n'ont pas de limite et vous savez réaliser des images de rendu.
Vous travaillerez en étroite collaboration avec le designer fondateur de l'agence, Ora Ito.
Chargé de projet d'architecture et architecture intérieur
Manager une équipe de 2 à 3 personnes
Vous devez impérativement:
Maitriser les logiciels de 3D et de rendus (Ex : Rhinocéros3D et V-ray). Grasshopper est un plus.
Maitriser les logiciels de la suite adobe
Maitriser Autocad
Merci d'envoyer votre CV + BOOK à : [email protected] et [email protected]
Applications have closed.