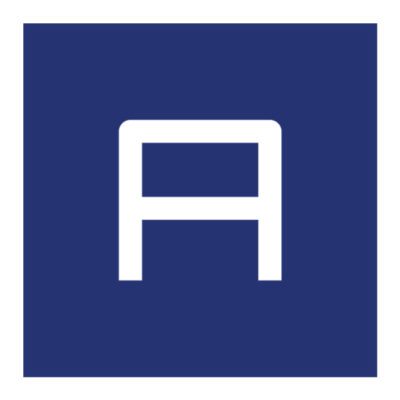 Aarhus School of Architecture is looking for teaching assistants to join its team in Aarhus, Denmark. 
Aarhus School of Architecture invites applications for several three year teaching assistant positions with their primary focus in the bachelor's degree programme.
The positions should help ensure that Aarhus School of Architecture will possess the fundamental conceptual, architectural and methodical competencies necessary for the school to continue educating strong graduates from its three teaching programmes, now and in the future.
The positions
The teaching assistant positions are three-year, fixed-term, full-time teaching positions.
The teaching-related elements of the positions include:
teaching in the bachelor's and master's degree programmes in cooperation with the head of education, programme coordinators and the academic staff
developing teaching, including courses and networks involving relevant national and international institutions in relation to the focus of the position
participating in general tasks that benefit the institution as a whole, including assessments, admission of new students and other development projects at an institutional level
The positions may also, to a limited extent, involve administrative work or cross-institutional and external cooperation.
The positions are open from 1 August 2018.
Remuneration will be in accordance with the collective agreement with the Danish Confederation of Professional Associations — AC-fællesoverenskomsten.
Requirements for applicants and applications
Aarhus School of Architecture is looking for teaching assistants with relevant academic backgrounds and proven teaching skills.
To apply for this position, fill in the form via the link below. You will be required to upload an account of your teaching interests relating to the subject area of the advertisement. The total length of the application must not exceed four A4 pages.
Please also upload a copy of your Master's diploma, your CV and a short portfolio, no more than 20 MB.
Upload all documents as one PDF marked '2311-11-18'. State your name and address on the first page of the application.
Deadline
Applications must be sent digitally as PDFs. The closing date for applications is 12.00 noon on Tuesday 3 April 2018 CET.
Applications have closed.