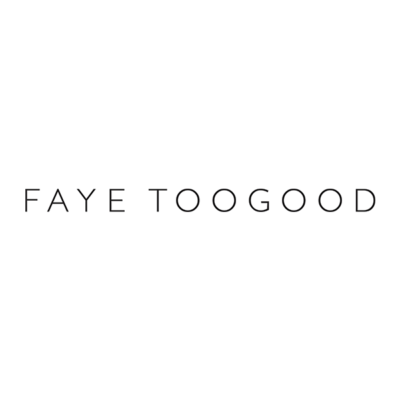 Toogood is hiring a studio manager/marketing assistant to join its firm in Shoreditch, London.
Studio manager/marketing assistant
Toogood is one of London's leading fashion and interiors brands. The studio designs and manufactures artisanal products across homeware and contemporary clothing, as well as providing bespoke interior design services for commercial and residential projects.
We're looking for an energetic studio manager/marketing assistant to join our team to help us look after the studio, support the CEO and COO and help the marketing team.
The ideal candidate should be well organised, proactive and flexible. We're a small business so it's essential they have a can-do attitude and be willing to dive into a varied set of tasks.
Primary objectives:
manage the day to day operations of the studio and help make it a great place to work
support the CEO and COO with diary management
oversee the IT systems
support the sales team to organise our Paris collection shows
support the marketing team to organise fashion and homeware shoots
be a key point person for PR, handling press requests and building relationships with influencers, journalists and bloggers
Main responsibilities
Studio management:
ensure that the studio is maintained in good working order at all times, keeping areas tidy, fixing problems efficiently and ordering supplies when required
support the CEO and COO with diary organisation, booking travel, expense management, as well as other ad hoc projects
oversee health and safety, fire regulations, cleaning and security
arrange studio events for the team, including Christmas and summer parties and cultural outings
responsible for all company card payments working with the finance team on improving procedures, budgets and reporting
support the sales team with keeping stock tidy and packaging up e-commerce deliveries for customers
support with the recruitment process; organise interviews and help set up new starters to ensure their initial contact with the studio is excellent
welcome visitors and support in the shop if needed
Marketing assistant:
support the sales and marketing team to organise our Paris collection events
support the creative team in planning and organising fashion and homeware shoots
manage past and present press catalogue and also proactively support the studio with future press opportunities
maintain and ensure press and studio contacts are up to date
help the marketing manager create relevant marketing assets across digital and press channels
Qualities and skills required:
minimum one-years experience in a creative business
conscientious and organised in everything they do
adept at using their initiative to solve problems quickly and make sure deadlines are met
someone who loves supporting a team and wants to make the studio a welcoming and productive place to work
comfortable carrying out both low-level and high-level tasks
Salary: Undisclosed
Applications have closed.