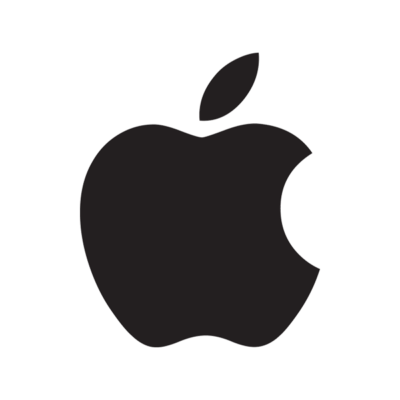 Apple is seeking a digital sculptor (all levels) to join its team in Cupertino, USA.
Summary
Digital sculptors on the Apple industrial design team take projects from concept models to final production surfaces and are responsible for the production data sets.
We are a group of imaginative, problem solving, creative people always looking to hone the craft of sculpting. We work hand in hand with industrial designers and partner closely with engineers, artists, model makers and vendors. A culture of technical excellence, learning and growth is fostered by a diverse and close knit team that has fun working side by side with the designers in the Apple design team. The sculpting team is crucial to the design and development of all current and future Apple products.
Key qualifications:
a strong passion and enthusiasm for pursuing a lasting career in the craft of 3D modelling
proficiency in NURBS modelling is preferred (i.e. Alias, Rhino, etc.), as is the ability to go beyond the limitations of software tools and manually manipulate or refine surfaces
an understanding of solid modelling CAD programs is a plus
candidates must enjoy working at a fast pace and possess perseverance, excellent problem solving, organization, and interpersonal skills
experience in industrial design, digital design, model making, product design, or related field is desired; however, recent graduates with advanced surface modelling skills will also be considered
any level modeller is encouraged to apply
Description
The CAD sculptor creates high-quality digital 3D surface models used in the industrial design and product development process. Responsibilities include interpreting and defining the design intent of the industrial designer using Autodesk Alias software, while directly collaborating with mechanical engineering, packaging, and tooling teams. 3D data is used to develop numerous product concepts, detailed appearance models, high-quality renderings, and production level surfaces used in tooling for manufacturing.
Education and experience
Our team includes people with various backgrounds including industrial design, transportation design, computer graphics, 3D animation/modelling, architecture, fine arts and engineering from all over the world.
Please submit your resume and portfolio in PDF format, emphasising 3D modelling ability in wireframes via the 'apply' link below.
Applications have closed.