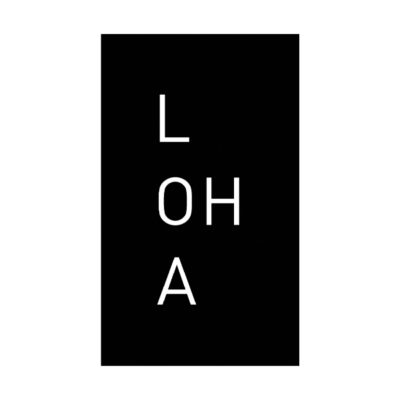 Lorcan O'Herlihy Architects is seeking a marketing and business development director to join its team in Los Angeles, USA.
As the marketing and business development director, you will help define and implement the practice's business development strategy across all typologies and geographies; developing plans to increase our presence in key markets.
You will be required to develop and maintain client relationships; identify and track suitable project opportunities; and take the lead in the management of bids, proposals, and presentations.
Applicants should have a passion for design and the arts, possess strong communication skills, and be highly capable of leading a creative and talented team in a dynamic environment.
Responsibilities include:
coordinate new business development strategy and implement short and long-term goals in collaboration with the principals
support the new business team in identifying, appraising and responding to new project enquiries and opportunities
outreach to potential clients, cultivate existing client relationships, and teaming partnerships
lead the design and production of marketing and communications material including but not limited to email newsletters, brochures, digital presentations, graphic displays, print/digital invitations, and press releases
responsible for the overall management, production and submission of all bids and proposals. Write copy, collate, and design high-quality, engaging bid documents for tender responses and presentation pitches, coordinating requirements and deadlines with both internal and external stakeholders.
help manage the junior personnel within the marketing and business development team
Qualified candidates should have:
work experience in marketing. The ideal candidate will have experience promoting an architecture firm
work experience in writing bids and proposals. The ideal candidate will have experience seeking new work for an architecture firm
five plus years' industry experience
highly organized with an ability to effectively prioritize the key activities and deadlines of the Marketing and Business Development team
confidence to liaise with senior managers and external clients
a strong communicator and team player who enjoys collaborating with others in a creative, dynamic, and fast paced environment
excellent writing, editing and proofreading skills
proficient using a range of software, including Adobe InDesign and Microsoft Office
a keen interest in architecture and design
Lorcan O'Herlihy Architects is an Equal Opportunity Employer. Benefits include health insurance (including dental), and 401K, in addition to paid holidays, PTO, and additional supplemental benefits that accrue over time.
To apply, please send a resume and cover letter as PDF attachments via the apply for job butt below quoting 'marketing and business development director'. Limit file sizes to 5MB. No phone calls, please.
Applications have closed.