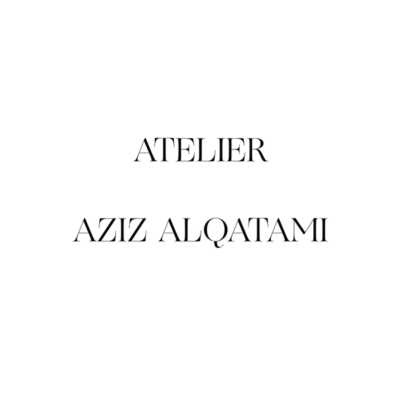 Atelier Aziz Alqatami is seeking an intermediate/lead architect to join its team in Kuwait City, Kuwait.
Atelier Aziz Alqatami is an architecture firm based in Kuwait City. We are currently growing and are looking for a lead and/or an intermediate architect who has a variety of job responsibilities, who is flexible and comfortable in and out of day-to-day office duties. The architect will be responsible from conception until completion, from sketching to different software programs. They will be meeting with clients, research information related to ongoing projects and communicate with the office team. Architects will use procedural designs to complete a step-by-step plan in how the project will be conducted. This is to include understanding any weight and height requirements. Furthermore, architects must show an ability to design, lead this design and solve problems. We are seeking an architect who designs and/or leads the team and develop with our growing Atelier.
Applications have closed.