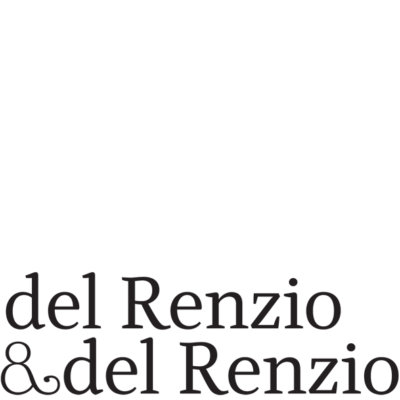 There is a vacancy for an architect/Part 2 assistant at del Renzio & del Renzio in Kent, UK.
Come and work by the seaside!
A full-time experienced architect is invited to join a creative and growing architectural and environmental design practice in the beautiful seaside town of Ramsgate, Kent. The successful candidate shall work on a range of exciting projects from low energy new-build homes, heritage restorations and renovations, commercial public projects, interiors, landscape design and specialist projects of an individual nature. We maintain strong links with consultants, craftsmen and builders.
We are looking for a creative and inspired experienced architect to lead primarily at RIBA Stages 4-6.  The architect's responsibilities include managing client relationships, developing and presenting design proposals, preparing technical drawings, specifications, budgets, construction documents and managing project teams. You should be able to take ownership of the project, be it the design and construction of a new building, an extension, alterations or a restoration project, and deliver on the client's requirements.
To be successful in this position you should have an excellent understanding of construction administration and be an effective site architect and superb communicator. An outstanding architect will have strong interpersonal skills, demonstrate superior technical design skills and be able to create designs that are functional, creative and sustainable.
Role:
adhere to the RIBA Plan of Work across Stages 1-6
adhere to internal works flows
meeting with clients and determining their needs and requirements
managing design projects from concept development through to completion
CDM principal designer role
acting as a mentor to new architects and helping them fine-tune their design skills and improve their industry knowledge
networking and consulting with various industry professionals
client and contractor facing role
job running and internal project management
Other requirements:
qualifications at Part 1, Part 2 and Part 3 level
ARB registration
five years' post-qualification experience across RIBA Work Stages, particularly Stages 4-6
on-site experience and contract administration experience
excellent technical drawing skills and specification writing (NBS)
co-ordination of design team and project management skills
knowledge of Google suite, software programs 3D Rhino, AutoCAD, Adobe Creative Suite, etc.
good interpersonal and presentation skills
knowledge of current building regulations and regulatory standards
strong creative and visualising skills
excellent leadership and communication skills
detail-oriented and highly analytical
deadline-driven and dedicated to excellence
£40,000 - £49,999
Applications have closed.