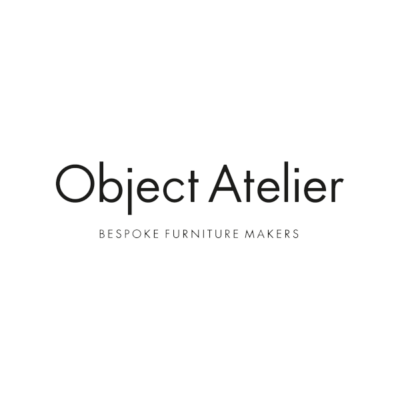 Object Atelier is seeking a project manager/designer to join its team in London.
Object Atelier are looking for a project manger/designer to take control of our design and project requirements. The candidate should have at least four years' previous experience designing furniture and joinery packages for the commercial sector. We are looking for a highly motivated and enthusiastic person to join our small but ever growing team.
The job will include:
to lead the design process on all new projects
candidate must have extensive knowledge of 2D and 3D drawing software, Solidworks, Swood Design and Swood CAD/CAM
assist in estimating design hours for new work
completing in depth, site surveys for projects
liaising with client and directors on details and design decisions for projects
completing client drawings and drawing register for each project
keeping finishing schedules up to date
presenting drawings for internal comments and review
able to present drawings to client, directors and workshop as necessary
forward thinking and great at problem solving
completing any workshop drawings or sub drawings to send to outsourced work
assist with CNC files and programs
assist with procurement where necessary
Knowledge of materials and finishes
As a small company we would also need the candidate to be happy to adapt to the different roles within the company. Furniture making is the heart of what we do and a tight connection between office and workshop is essential.
If you think you this job is for you, please apply to George Harding with your CV, covering letter and examples of your work using the apply for job button below.
Salary: £30,000 - £40,000
Applications have closed.