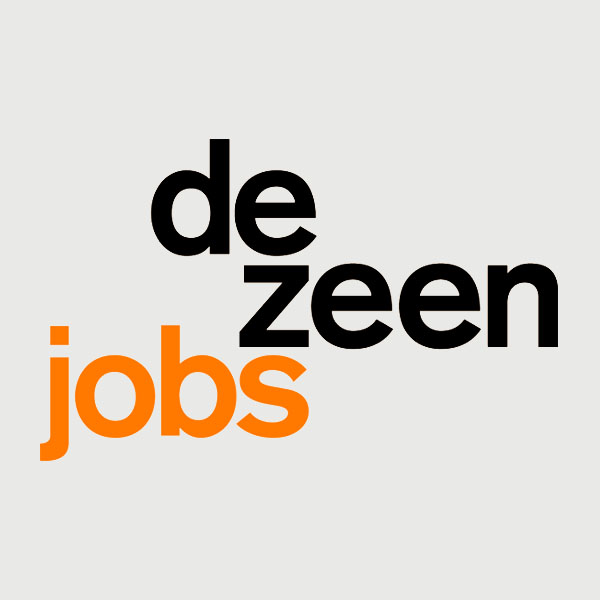 Piechota Architecture is seeking an intermediate designer to join its team in San Francisco, USA.
Piechota Architecture is in search of a highly motivated and talented intermediate architectural designer, who is self-driven, detail oriented, and has strong communication and presentation skills.
Candidates should have three to five years' of experience with high-end residential projects and have excellent freehand sketching, 2D/3D computer visualization, and CAD skills. Advanced proficiency in SketchUp is required, while ArchiCAD experience is preferred.
This person will be working directly with our Principal and/or the project architect. The position incorporates a variety of design and construction document responsibilities, including conceptual & design development, presentation graphics, and construction document production. Candidates must have a working knowledge of building codes, construction document standards, and building systems and a proven ability to independently assemble and organize construction documents.
Piechota Architecture is a boutique architecture studio, focusing on high-end residential design. We are committed to site specific, modern, and highly crafted architecture and are fortunate to have projects located in some of the most scenic areas in California.
Salary: Undisclosed
Applications have closed.