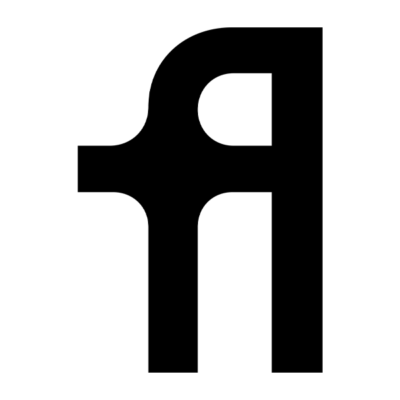 Foster Lomas Architects is seeking a Part 2 architectural assistant to join its team in London.
About us
We are an award-winning architecture and design studio. We pursue an architecture which is imaginatively responsive to site and place, whether an urban project or a rural retreat. We carefully craft buildings and interiors which are the result of working directly with leading artisans and craftsmen, creating places which will remain relevant, sustainable and timeless. We are makers.
Whilst the process of producing buildings and interiors requires rigour and dedication, the experience for our clients and staff should be enjoyable and our studio a place we want to be. We are a diverse, design-centric and friendly studio. We want to enjoy ourselves creating thoughtful work.
Foster Lomas promotes a positive work/life balance. We are open to flexible working options and are committed to developing staff, offering regular reviews and opportunities to evolve creatively and professionally.
We are an equal opportunities employer and we are determined to ensure that no applicant or employee receives less favourable treatment on the grounds of gender, age, disability, religion, belief, sexual orientation, marital status, or race, or is disadvantaged by conditions or requirements which cannot be shown to be justifiable
We are looking for
A Part 2 architectural assistant who is friendly and approachable – someone who wants to work as part of a small team, but is able to take initiative and work autonomously too. We are looking for someone who has a strong design instinct and is a creative thinker throughout the design process.
The role will involve a range of work including; hand-sketching, model making, 3D computer modelling, presentations, design competitions and production information. As well as experience with projects on site.
We are committed to supporting and developing our teams and you will gain experience at all RIBA stages working on a range of project scales and values.
Necessary skills:
RIBA Part 2 qualified
excellent communication skills and ability to work with people at all levels
have a design-eye, creative outlook and drive to develop new ideas
rigorous organisational skills and ability to prioritise multiple workloads and meet deadlines
proactive and able to use initiative to work independently when required
CAD experience (AutoCAD or, Microstation and Revit advantageous)
good working knowledge of Microsoft Office, Adobe Creative Suite and ability to adapt to new software as required
hand-drawing and model making skills preferable
an understanding of RIBA work stages and a basic understanding of the planning system would be advantageous, but not essential
a basic technical and construction understanding desirable
To apply for this role, please submit a copy of your CV and portfolio to us via the apply for job button below, addressing your application to Katie Lee Richards and clearly stating 'Part 2 application – <your name>' as the subject title.
Please note that your attachments should not total more than 10MB.
Due to the high volume of applicants, please be aware that we may not be able to respond personally to all applications but we will make every effort to do so. We appreciate your interest in working with Foster Lomas Architects and are grateful to you for sharing your work with us. Thank you.
Salary: £30,000 - £39,999
Applications have closed.