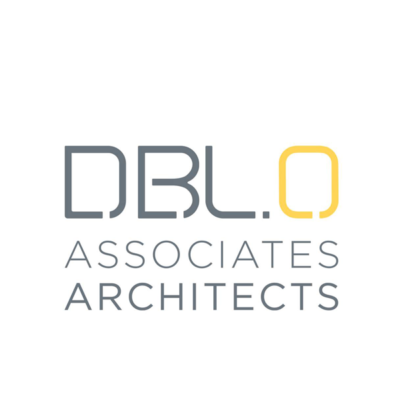 DBLO Associates has an opportunity for an associate level architect to join its team in London.
We are looking for a good 'all-rounder' with a minimum of five years relevant UK experience in commercial, public and residential building sectors, to work on medium to large design-led projects, both UK and international.
It is essential that you are proactive, flexible and capable of working independently or as part of a team, have good design interpretation and presentation skills, knowledge of UK regulations and CAD skills (AutoCAD), with a working knowledge of Revit. You must have proven experience of coordinating teams, producing detailed drawing packages, procurement and construction.
We are a growing, friendly office offering competitive remuneration and opportunities for working on a wide range of projects, experience and career progression.
Please submit your CV, portfolio (less than 4MB), accompanying introduction letter, along with both current and expected salaries using the 'apply' link below. Please detail your exact role and contribution to the schemes shown in your portfolio.
Applications have closed.