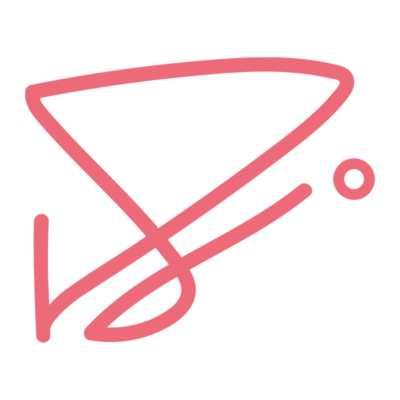 18 Degrees is looking for a studio manager to join its team in London.
Part time 20 hours/week.
Usual place of work: Here East, Stratford Olympic Park E15 2HB
Salary: £40k pro rata
About us
We are an architectural lighting design consultancy based in east London. Work alongside architects and developers to design lighting for buildings and places. Our clients include Louis Vuitton, Harrods, British Land, Argent as well as leading legal and financial services firms.
About the role
We are looking for a friendly, intelligent, dedicated and creative person to join our team in the role of practice manager. Supporting the founding director, you will take care of admin and finance as well as assisting with business development and marketing.
The role will include the following:
finance support – bookkeeping, payroll, invoicing and management of AR, setting and monitoring studio budget
admin – making sure that our team have all they need to work effectively
team management – ensuring timesheets are up to date, projects are on track
business development – helping to write fee proposals and pitches for new business
marketing – assisting with the periodic outreach to existing and potential clients, website maintenance, promotional activities
The role will be based in our studio for the majority of the time – ideally 10-2, Monday to Friday, with some flexibility to WFH.
About you
We are a small firm but we think big and want to make a difference through our work. Our success is defined by the quality and attitude of our people. While we are looking for experience and professionalism, in equal part we are looking for someone who will come on board with the practice's ethos and ambition.
A positive, can-do attitude is essential.
We require in you:
excellent written and spoken English and degree level education
command of Adobe suite, especially Indesign, MS suite, google docs, accounting software (we use Sage)
financial literacy
attention to detail and an eye for style
If you think this sounds like you please submit a short letter outlining why you think you would be a good fit for the role via the apply for job button below. Please attach a CV.
Applications close 16 October. No agencies please.
£40,000 - £49,999
Applications have closed.