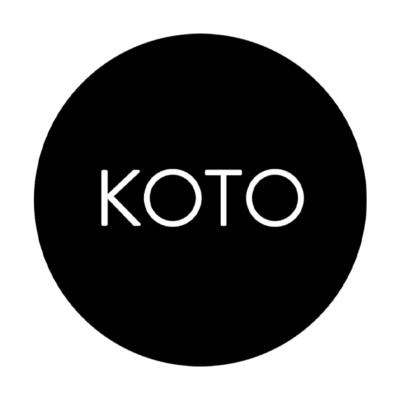 Koto has an opportunity for an architectural technician to remotely join its team in the UK.
Koto is continuing its expansion and now looking for a UK-based, permanent, full time, architectural technician to help facilitate our growth.
This is a very exciting time to join our thriving, ambitious growing company. Founded in 2017 by architects and designers born out of a desire to create a brand that delivers design-led, sustainable modular homes and cabins.
The new team member will handle all technical aspects of Koto projects working closely with our manufacturing partners and coordinating with our architects and designers.
Collaboration is key at Koto. We work with global manufacturing companies to deliver our uniquely crafted homes and cabins and strive to provide outstanding customer service. We're looking for a like-minded, highly driven and talented individual with the ability to demonstrate technical knowledge, develop information for building control approval, write specifications, and prepare construction details in collaboration with our factories. This is a very exciting opportunity to progress your career and become an integral member of our team, playing a pivotal role in the future success of a leading global, lifestyle brand.
As an architectural technician, you will be responsible for technical aspects of our projects, producing, managing and reviewing technical design packages across a series of projects.
Working closely with our numerous manufacturers globally, you will be responsible for implementing changes and variances to enable critical decision-making. You will be required to attend meetings with clients to understand and agree scope and specification, and handover packages to our factories to aid manufacturing.
The successful candidate will need to work well in a collaborative environment and pay meticulous attention to detail.
You will be required to interpret and produce architectural drawings, technical diagrams, elevational and sectional drawings and will be proficient in CAD, SketchUp, Adobe, Layout and Google suites. Any experience in preparing planning applications would also be advantageous. Background essential in construction and design with proven experience in both fields.
Koto is a remote working company so you will be able to work from home, travel will be required in the UK for client and coordination meetings. We are supportive of flexible working, we don't require nine to five timekeeping.
Salary: Undisclosed
Applications have closed.