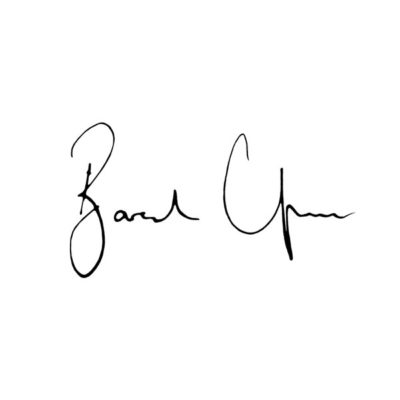 Based Upon is hiring a multi-disciplinary maker to join its team in London.
Salary on application
We are looking for a multi-disciplinary maker to join our workshop staff to replace an experienced member of the team.
This exciting and challenging role will provide exposure to all aspects of Based Upon's creative process. The role will involve a variety of making and finishing techniques, using many materials and on a wide range of projects. Applicants must be able to demonstrate at least five years' relevant experience, preferably more.
They must show excellent abilities in most or all of the below:
composites – GRP fabrication, lamination, casting
pattern and mould making
sculpting
research, development, prototyping
finishing
metalwork
general woodwork
reading and making sketches/drawings
time-keeping and note taking
While not essential, experience of the following would be beneficial to an application for the role:
fine art painting/drawing
CAD software – Rhino in particular
Adobe suite
electronics/lighting
photography
We are a tight knit team, and it is important for any candidate to have a desire to learn, a keen eye for detail, a positive attitude and be able to work in a fast paced environment.
Please only apply if you can clearly demonstrate the above and if you are committed to building a career at Based Upon and have a genuine interest in and appreciation for our work.
Salary: Undisclosed
Applications have closed.