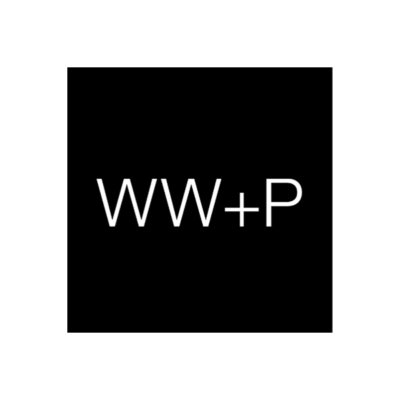 Weston Williamson + Partners are seeking an architectural model maker to join its team in London.
Weston Williamson + Partners is an award winning, international architectural and urban design studio. Our ethos of working collaboratively to create and connect sustainable places for people influences the many sectors we specialise in which include the creation of innovative transport infrastructure, high-quality residential and mixed-use spaces.
Our studio is structured to facilitate a culture of innovation and exemplary design whilst building upon our 35 years' of experience, to deliver successful projects.
We are looking for a talented, enthusiastic and committed model maker to join our design studio and in-house model maker. A flair for design and a background routed in craft would be ideal.
The model shop prides itself on being quick and efficient without sacrificing quality of end result. We make time to engage and challenge the design process and are keenly aware of material choices and our ecological impact on the world's resources. We are lucky to be involved in some very exciting and high-profile infrastructure, rail, residential and mixed-use projects, working in a variety of materials and stylistic approaches. It is a very exciting place to work, in a grounded and growing architectural practice.
This is a great opportunity for an experienced model maker to learn and grow within the practice.
The position is available for a candidate with the following credentials:
ideally, four or five years' post-qualification experience within a model making or architectural studio
proficient in the use of traditional workshop tools and machinery
some experienced using rapid prototyping machines (laser cutters and 3D printers)
ideally proficient in Rhino and AutoCAD (SketchUp sometimes useful)
highly creative and design orientated with a keen eye for detail and quality of finish
positive attitude, with the drive to complete all tasks to an excellent standard
ability to adapt quickly and cope with tight deadlines whilst working on multiple projects across the studio
Located in our design studio in central London you will enjoy the benefits of working in a highly creative and free-thinking team. The candidate will support the studio by helping architects make and develop early concept models and make sketch and presentation models of their own.
Salary: Undisclosed
Applications have closed.