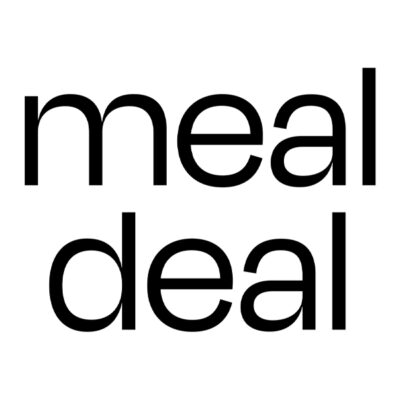 Meal Deal Workshop is hiring an experienced CAD technician to join its team in London.
Meal Deal Workshop is a multidisciplinary team of designers and makers who help bring projects to life. We do this by using our wide range of manufacturing specialties to take projects from the drawing board through to creation. We are expanding into our new workshop in Forest Hill where this role will be based.
We are looking for an enthusiastic new member of the team who will be integral in the way projects progress through the workshop. Designing to a production budget is a key part of this role. This is a technical role, there are design aspects to it but we are often trying to make a clients concept work within their budget and timescale. We work on a broad range of projects from commercial projects, exhibitions and residential projects. You will work with the directors to come up with solutions for manufacturing to produce production drawings.
Key responsibilities:
delivering production drawings, quantities of materials and components
ensuring all designs worked on meet the relevant regulatory standards
ensuring all elements are designed to set budgets for production
Essential skills:
fluent in Rhino
logical and detail driven
punctual
able to turn sketches into full production drawings
Desirable skills:
understanding of metal fabrication
understanding of joinery
translating CAD drawings to CAM ready – for both internal use and subcontracting.
Salary between £25,00 – £30,000 depending on experience
Salary: £25,000 - £29,999
Applications have closed.