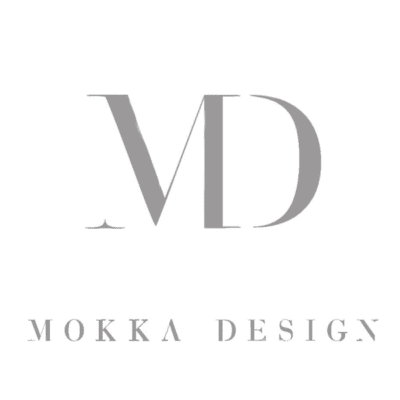 Mokka Design is hiring a procurement manager and office manager to join its team in London or Wimbledon, UK.
An exciting opportunity for a new role within Mokka Design.
This role is suited to someone who is flexible, self-motivated, and methodical; a natural problem solver who loves managing the delivery and implementation stages of interior design.
Highly commercial and cost-focused.
They must be highly organised with excellent time keeping skills and work well under pressure.
Proficient in Estimac and Microsoft Office, with a good understanding of the procurement process and able to work collaboratively the interior design team.
The role will include the following responsibilities
Procurement:
produce a detailed programme of purchasing priorities with the design team prior to FF&E ordering to ascertain timeline, budget and deadlines
assist with the FF&E tender process when required
assist the FF&E team in procuring finishes and information necessary to
complete the detailed specification
create and place purchase orders with suppliers for items selected and
designed by designers and ensure deadlines are met
ensure that all items being ordered are compliant with any necessary regulations
check costs to ensure FF&E purchases remain within budget and improve profitability whenever possible
process orders on receipt of invoices and liaise with accounts on payments. Also, ensure refunds and credits are collected
pro-actively develop good relationships with current and new suppliers to negotiate the best terms
progress all orders, providing timely updates to the FF&E team & carry out all associated administration
compile quotes for storage, installation, and deliveries
coordinate key deliveries to site during installation and produce a schedule for all parties involved
management of inventories for international projects and liaising with the removals and storage company to co-ordinate installations abroad. Including arranging payment of freight and duty charges
negotiate and agree best trade terms with suppliers
quality checking orders as they arrive, including organising factory visits along with the FF&E design team to monitor bespoke FF&E
resolve queries and disputes with suppliers in a professional manner
preparing O&A manuals to present to clients with certificates and
warranties for all items procured
Office management:
ensure the smooth running of the office on a day to day basis
implementing and maintaining procedures and office administrative systems such as supplier databases and applications for new trade accounts
responsible for the general up-keep of office, ensuring library is kept tidy, archiving of projects and samples are returned to suppliers
ensuring office supplies such as stationary, printer ink and kitchen supplies are kept stocked
responsible for the handling the maintenance of office equipment and a point of contact for any IT support requirements for the team
booking couriers for the FF&E team as required
organising supplier meetings as directed by the FF&E design team
keeping staff personnel records up to date
setting up new starters and inductions for new employees
booking transport and accommodation for international business trips
Salary based on experience. No remote working.
Please send cover letter, CV, examples of your work and current salary via the apply for job button below.
Salary: Undisclosed
Applications have closed.