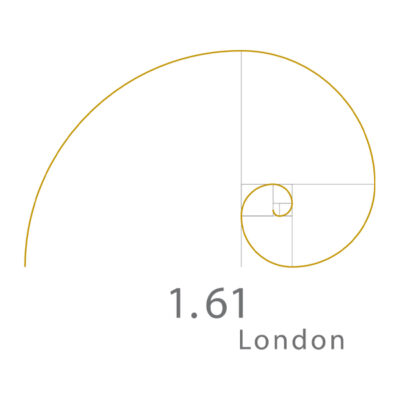 1.61 London is hiring a PA/office manager to join its team in London.
1.61 London are a luxury interior design house and property development firm; we are working on a number of unique and prestigious sites throughout the UK and the world which includes LA, Singapore and Riyadh.
We are seeking an experienced office manage PA/office manager to come into our team.
The role will require the following key areas:
support the founder/directors and occasionally wider team in executive and personal administrative tasks, being the go-to person at all times
regularly manage the inboxes of directors (Michael & Alex) and busy diary schedules, coordinating meetings and arranging travel itineraries when necessary
being the go-to for all general office-based ad-hoc administrative and assistant tasks
handling inbound enquiries and calls from new perspectives clients and being the first point of contact for all calls, and meetings in the office
managing the initial enquiry process and helping Alex deal with the day-to-day client tasks required
handling all general and personal needs of the two directors and their property portfolio and daily tasks
managing deadlines and ensuring tasks are adhered to and completed on time
We would like to employ someone who is knowledgeable and capable, has a good understanding of office administration, and the ability to be personable with clients. You will be precise with your work and you will be based in the office.
Qualities:
Essential = e / Desirable = d
e – very good written and spoken English
e – very personable, able to communicate clearly with all levels of personnel
e – have precision and be detail-oriented
e – good negotiation skills
e – good telephone skills
e – smart
e – experience in PA roles in the interior design sector
d – experience in office administration
Salary: Undisclosed
Applications have closed.