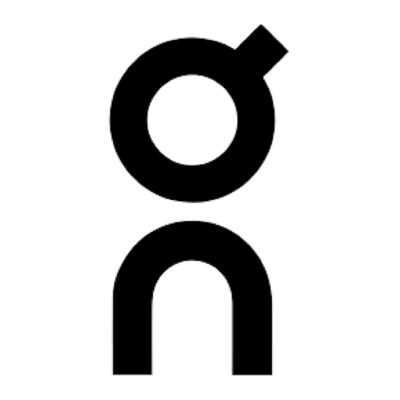 On is looking for a 3D retail design storytelling to join its team in Zurich, Switzerland.
At a glance
We are looking for a designer to help us with our storytelling tools solution for our global retail partners.
Based on your knowledge of analysis and design, you will create and improve our trade elements which will interact with the customers and explain to them more about our technologies, brand identity and our values. Those tools can be simple as 2D signage, to a complex 3D interactive motor installation. We are rethinking our brand presence in the retail area and therefore we are looking for a motivated designer.
Your team
We are a brand experience team consisting of trade designers, retail and campaign producers, digital experts, rollout specialists, and merchandisers taking care of topics related to our retail and trade marketing at On. Our goal is to deliver a premium and innovative experience to our customers across the globe.
Your mission:
you will design and create various storytelling tools for our different trade areas based on our current technology, brand history, and messaging we want to communicate with our customers
you will be part of actively innovating on our customer experience and their journey
you will create bespoke designs for all our accounts worldwide, including mockups, prototypes, technical drawings and presentation files with rendering
if you know about small motorisation and interactive design it's a plus
you will be part of a team that will value the quality of your work
you will work closely with various teams including brand design, retail expansion, visual merchandising, retail architects and product teams, always being the linking point between these areas
Your story:
you are a passionate industrial designer with at least two years' of work experience
you already have experience in creating concepts and strategies for retail
solid experience in coordinating various tasks at the same time
strong team player that likes to be challenged but has the ability to challenge the status quo as well
you are organised, you understand quickly and you know how to be autonomous in the development of concepts
you love fast-paced environments
you can explain and share your ideas very quickly with tools like Adobe Creative Suite, Rhino or by modelling
able to explain your concepts and layouts with Keyshot, Cinema 4D or Blender at an early stage
not afraid of daily businesses and you enjoy the design execution as much as the design conception
you have a stunning design portfolio, showing sketches, technical drawings, windows or products
What we offer
We offer a dynamic, challenging and sportive environment that has been ranked as the 'fastest growing sports company' of its time. With offices across the globe, we are an international team who is hungry to innovate and build something incredible. We foster an active environment where each individual thrives for excellence and can achieve their full potential. This is where your work matters, you're hands-on and your team members are amongst the very best in their respective disciplines and fields.
If you are driven to bring On to the next level, curious about the opportunity and want to be part of our growing team send us your application, and join the ONiverse!
On is an equal opportunity employer. We are committed to creating a work environment that is fair and inclusive, where all decisions related to recruitment, advancement, and retention are free of discrimination.
Salary: Undisclosed
Applications have closed.