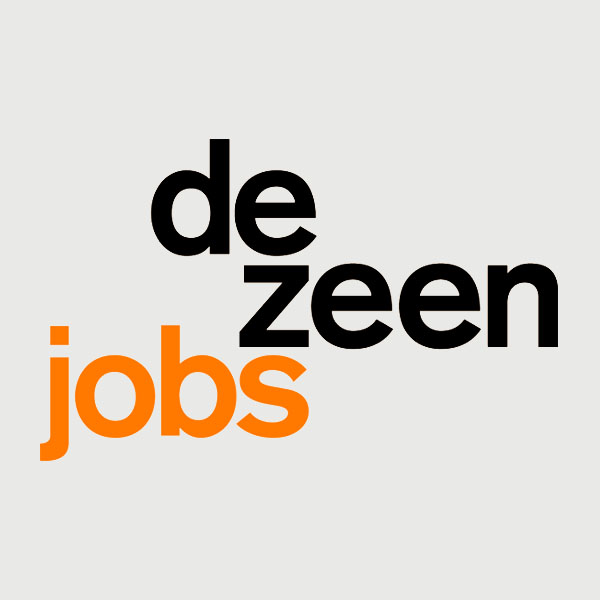 Futurecity is hiring a senior cultural strategist to join its team in London.
Title: senior cultural strategist
Location: London
Duration: fixed-term contract for six months or permanent
Terms: up to £50k per annum dependent on experience and seniority
The organisation
Futurecity is a cultural placemaking agency that creates cultural strategies, brokers cultural partnerships and delivers major arts projects for clients across the public and private sectors. Focusing primarily on the urban realm, the role looks to bring together creative people and urbanists to develop culturally sustainable, authentic and distinctive places. There is no one template; we craft specific approaches for each place.
The opportunity
We're seeking a senior cultural strategist to manage the development and delivery of cultural placemaking strategy projects; to nurture client relationships; and to generate new business. You'll get the chance to work on national and international projects of cultural significance and really make ground-breaking changes in the urban realm.
You are:
a very strong writer
a strong project deliverer with great interpersonal skills
enthusiastic about international transformative projects
have background in arts/architecture/design
have experience of working within the cultural sector or have worked within similar sectors that interact and influence the cultural sector
passion and Knowledge about culture, urban placemaking and the cultural/arts sector
a team player but self-directed
love data and narrative
able to manage time efficiently and prioritise concurrent tasks
have a relevant degree and/or experience
Tasks:
responsible for the conceptual development (vision frameworks and cultural placemaking proposals) of strategy projects
responsible for the delivery (project management) of cultural placemaking strategy projects both nationally and internationally
responsible for proactively managing client care
responsible for research and analysis of industry-related issues
generate and facilitate new business both with current and new contacts
prepare and contribute to new strategy scopes/proposals for new business
write strong and engaging content for use in both project specific and wider social media use
proactively network and grow connections in the cultural sector
visit public art spaces and attend events in the field
To apply
After reviewing the full job description via this link, please send your CV with a short cover email explaining your interest to Anna Pearson, HR manager via this email: [email protected].
As a key part of our work, Futurecity commits to creating a diverse and inclusive working environment, promoting equity and addressing under-representation. Futurecity is aware of and actively uses its voice and platforms such as cultural strategies, cultural partnerships, thought leadership, social media, website, mailers to encourage participation of a range of people, backgrounds and ideas to address socio-economic challenges.
Unfortunately, volume of interest means we cannot RSVP or provide feedback to unsuccessful applicants.
Salary: £40,000 - £49,999
Applications have closed.