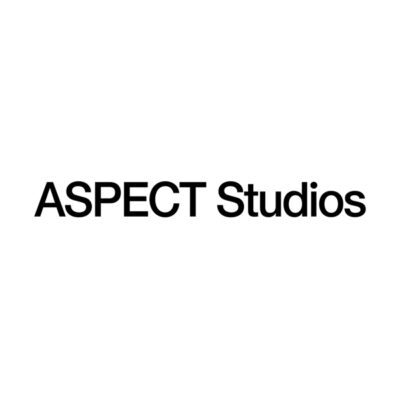 ASPECT Studios is seeking a design leader to join its team in London.
The company
ASPECT Studios is a purpose-orientated, design-led landscape architecture and urban design practice. Operating across Australia, Asia, the Middle East and the UK, our studios believe in the power of design to positively change people's lives, the environment and the planet.
We are designers, landscape architects and urbanists connected by our purpose – to create projects which challenge and delight, whilst enhancing the lives of people and natural systems in an enduring way.
Located near London Bridge, our London studio sits within a vibrant hub of design practices, creative businesses, heritage buildings and kerbside cafes and restaurants.
The role
Established early in 2022, our growing London team is seeking a passionate and engaging design leader to take responsibility for developing creative design solutions, both locally and internationally.
The design leader will play a key role at ASPECT, employing a confident leadership style and the dextrous management of projects to deliver powerful and innovative design outcomes. They will shape a lasting culture within the London studio and play a key role more broadly at ASPECT, working closely with our leadership to grown ASPECT's reach.
We are looking for a motivated, creative and collaborative designer – someone who is an excellent communicator, both through design and people leadership and who can provide support and mentorship to more junior designers and direct reports.
This is an opportunity to make a meaningful contribution to projects that matter to the community, to the environment and to the planet.
About you
You put the pursuit of purpose at the centre of your design ideas.
You have a strong portfolio of high-quality conceptual design work. You will have delivered a range of projects from concept design and master planning to contract documentation and administration.
Your strategic approach allows you to navigate the challenges posed by complex, city-shaping projects. Strong communication skills have enabled you to be successfully advocate for design outcomes and your capacity for listening and sensitivity allows you to interpret and develop a brief.
You have experience leading a design team, in both a face-to-face and remote working environment. Your find joy in mentoring others and watching them develop.
Over the course of your career, you have led or assisted with the development of submissions and proposals and contributed to the preparation of project-related design strategy. You are confident preparing high quality documentation and confidently presenting to external client groups.
Ideally, you will be well-connected in the local market and have connections across Europe.
Applicants must have the right to work in the UK and the openness and ability to travel into Europe and Internationally (where required).
How to apply
Please submit your cover letter, CV and any work examples to ASPECT Studios via the apply for job button below.
If you have questions please reach out to Emma Britton, Director of Capability at [email protected].
Applications or enquiries from recruitment agencies will not be considered at this time.
Salary: Undisclosed
Applications have closed.