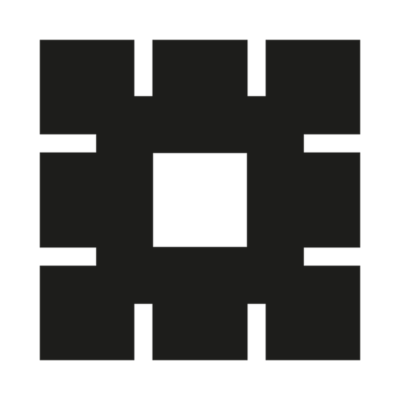 Bryden Wood is seeking an architectural BIM coordinator to join its team in London.
Our integrated design team works across a broad range of sectors and develops innovative building systems and advanced construction methods through detailed design and productisation.
Work ranges from concept development to delivery of fabrication level designs for manufacture. Projects vary from traditional architecture to projects which focus on platform based DfMA, complex facade systems, modularisation and other off-site solutions.
Applicants will be expected to work alongside the head of BIM, supporting the local and project-based BIM personnel, as well as to liaise with other disciplines BIM leads.
The focus of the role will include the following:
assist with the creation and management of the digital delivery approach to projects and implementation of company-wide BIM strategies
creation of unique BIM Execution Plan (BEP) for each project responding to clients' needs
support the implementation of the company BIM standards and of the BIM requirements as defined in the project's BEP
assist in training, or train, the new and existing personnel
support the Head of BIM in the management of the wider digital delivery team.
create, update and maintain project model templates for use by the project team
setup and maintain the project's federated coordination model/s
create, maintain and update families for the office Revit library
support the QA of models prior to issue, including carrying out clash detection
Essential skills:
comprehensive knowledge in the use of Revit including, but not limited to creating view templates, filters, design options, phases, model quantities schedules.
good knowledge in creating parametric Revit families (BIM Content).
experience in working with internal and external information from coordination point of view and demonstration of working with live Structural and MEP linked models.
experience working with ISO19650-1:2018 and ISO19650-2:2018, (formerly BS1192:2007+A2:2016 and PAS1192-2:2013 respectively), ISO19650-3:2020, ISO19650-4:2022, ISO19650-5:2020.
experienced in the use of coordination cloud-based platforms such as ACC, BIM Collab, Glider etc.
good knowledge and experience with using Navisworks for coordination
experience in producing models and drawing packages from concept to completion
positive / proactive / self-motivated
Advantageous skills:
basic understanding of structural and/or MEP systems
knowledge of construction, fabrication, or manufacturing
report preparation and model visualisation
experience working with AutoCAD
willingness to work and learn beyond your discipline
excellent interpersonal skills; able to work with all levels of employees and management within the organisation as well as clients
excellent written and verbal communication
Software:
three to five years plus experience working in Revit
intermediate/advanced knowledge/use of Dynamo and or C#
experience using Adobe suite, Solidworks, Syncro and Solibri or a willingness to learn in a dynamic environment
experience using any of the following software: Inventor, CATIA, Grasshopper, Rhino, Microsoft Office Suite, Programming Languages
Experience and education:
experience working in either a design office or within the construction industry is essential
BIM qualifications are advantageous
Bryden Wood offers a variety of company benefits including:
nine day fortnight (not compressed hours – we give one genuinely free rest day every fortnight with no change to salary)
paid professional membership
private healthcare scheme funded by Bryden Wood (tax is payable)
regular performance reviews to help with your career progression
pension scheme (matched contribution up to five per cent)
cycle to work scheme
Please see here for more info about the benefits of working at Bryden Wood.
Salary: Undisclosed
Applications have closed.