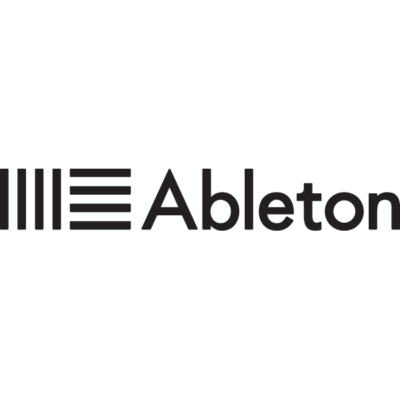 Ableton is seeking a UX designer to join its hardware team in Berlin, Germany. 
The Ableton hardware team is developing our next generation of hardware. As part of the team you'll work with a skilled group of product owners, software engineers, user researchers and other designers. You will understand problems and opportunities for Ableton users, develop the best solutions, and deliver them alongside your team.
As a team, we organise our own work and we welcome your input for shaping our processes and culture. We believe diverse groups of people make better teams. We're committed to increasing diversity in our workplace and providing equal opportunity throughout our recruitment process.
Your responsibilities:
lead design activities within a team to propose an experience that fits the direction and constraints, or challenges them. Make these proposals visible and explicit
ensure your team's work is informed and guided by an understanding of users' workflows, behaviours and needs
work with your team to create and revise a plan with appropriate research and design steps
understand, communicate and refine the key points that direct or constrain an experience
support interface designers to create interfaces that best enable the experiences we aim for
You'll be a good fit if you…
Basics:
speak fluent English
can relocate to Berlin
value interacting with people in a respectful, open way
have a strong connection to music making
Product design:
can design products that enable valuable and enjoyable experiences for the people that use them. You can do this working with diverse goals and constraints
have a good knowledge of research and design methods to adapt, plan and conduct the right activities for different goals and constraints. You have direct experience with interviews and usability studies, and knowledge of other methods
understand how hypotheses can be used to direct design and explore different options around a given problem or opportunity
can facilitate discussions and resolve disagreements around design decisions
are comfortable working closely with product owners, UI designers, industrial designers, and engineers to find ways to build great features within challenging constraints
have visual and written skills to express insights, ideas and designs in a way that support productive conversations
have the ability to make experiences tangible through animated or interactive prototypes
Planning and organisation:
understand the difference between making things to learn from or to deliver to users, as well as the differences in approaching these
are able to help plan approaching a feature with your team and manage your own work. You understand how to set and use goals to guide work, and can make choices about next steps based on priority and risk
can plan experience design work that goes beyond a single product and takes an ecosystem of products into account. You proactively talk to other product teams and set up plans how to arrive at coherent design solutions
Mindset:
see user experience as an integral part of day-to-day team conversations.
find and pursue new ideas on your own
seek to quickly learn and explore different options, discarding less promising ones as needed
Working at Ableton
Here at Ableton, we come from a wide range of cultural and professional backgrounds. What connects us is the shared belief that each of us has the skills and knowledge to contribute to something big: helping to shape the future of music culture.
We're passionate about what we do, and equally as passionate about improving who we are. We work hard to foster an environment in which people can grow both personally and professionally.
With us, you'll work in a relaxed but dynamic environment, surrounded by people who love music and technology. You'll be creatively challenged, encouraged to develop and improve, and become part of an expanding, diverse company.
How to apply
Please apply here by sending us a cover letter, your resume, and a link or PDF with your previous design work. In your cover letter please tell us about an experience with music you have had that could add a unique perspective to the team.
Applications have closed.