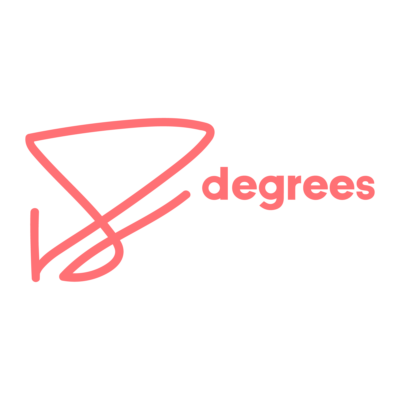 London, UK
Intermediate/senior lighting designer

18 Degrees is on the hunt for an intermediate/senior lighting designer to join its London-based team.
The firm
18 Degrees is a fresh and exciting lighting design studio based in London. While we have a famous big sister with an acclaimed track record, we are all about the future and making a difference through light. We are a small team with interesting projects and big ambitions. We're into doing more with ideas and changing the world by bringing great lighting to everyone.
The position
We are looking for a confident lighting designer who is experienced in running projects across a range of sectors. Initially the position will be offered on a fixed term basis which will subsequently be reviewed after an agreed period.
The opportunity
As a young and energetic practice the position represents an opportunity to play a key role in shaping the work we deliver and pursue. In return we offer a supportive and collaborative environment where you will be challenged to develop and grow with us. As a progressive firm that's always looking ahead; we are searching for the right person who wants to join us on our journey.
Responsibilities
You will be required to work closely with our directors in developing lighting design concepts and be responsible for delivering the studio's outputs to the highest possible standard. Further, you will be our clients' point of contact across a range of projects and accordingly you will be required to communicate effectively with them to keep projects running smoothly.
Qualifications and requirements
As an experienced designer you will be able to demonstrate a number of successful projects that you have had significant involvement with from concept to completion. You will be confident in dealing with clients as well as other members of the design team. You will be organised, independent and self-motivated and operate with the highest level of integrity and professionalism.
As a small team everyone gets stuck into every aspect of the practice. To support this you will be very computer literate with excellent knowledge of AutoCAD, Revit, Adobe suite, AGI32, Google Docs and MS suite and be comfortable working on MacOS.
You will have excellent written and verbal English skills and be able to communicate narrative stories and ideas ideas through a range of techniques.
Experience with video (pre/shoot/post) would be an advantage.
How to apply
Please e-mail your cover letter explaining why you would be interested in the position and your dreams. Please include a C.V. and portfolio and send to team@18degs.com.  All applications will be treated in strict confidence.
Applications have closed.