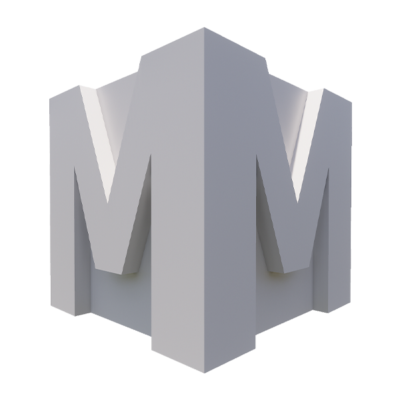 3D Model Management is seeking a full-time laser scan technician to join its growing team in New York or Bellevue, USA.
In this pivotal onsite role, you will operate laser scanning equipment, which will involve daily site visits and out-of-town travel to project sites. Your primary responsibilities will include laser scanning and ensuring high-quality data acquisition for projects in our expanding geographic area, with the potential to grow to include scan registration and contributing to model development. This position presents an excellent growth opportunity within the company as we grow our services and service area.
The role will require using Leica LIDAR equipment. Depending on your training, it may include processing using Leica Cyclone registration software, Autodesk Recap registration software and Autodesk Revit alongside any data environment designated by our clients. The salary will be commensurate with experience.
Location and privacy
This role is a remote position with the option to use our office at your discretion. You must be able to pass a background check and sign a non-disclosure agreement.
You should be New York City/Bellevue-based and have the following:
experience with laser scanning equipment
basic understanding of industry terms and registration software
comfort working remotely
Preferred but not required:
a driver's license
BIM experience
relevant training in architecture, GeoMatics, surveying etc
This is a full-time role working 40 hours per week with travel included. The candidates must be legally authorised to work in the USA.
If you're interested in a career at 3D Model Management but do not see a role that aligns with your experience or training, please submit an application. We'll review your application and explore how you could contribute to our team. We value our commitment to multidisciplinary teams and are open to providing training to suitable candidates.
Please email your cover letter and resume via the apply for job button below.
Salary: $65,000 - $85,000
You must sign in to apply for this position. If you don't have a Dezeen Jobs jobseeker account, create one here.