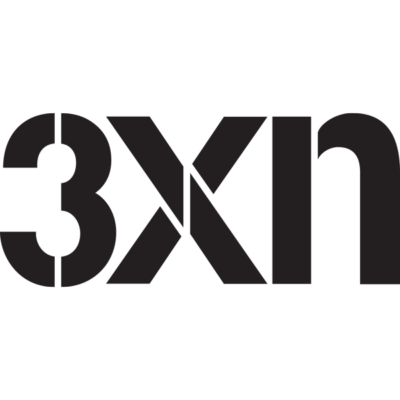 Two vacancies for 3D artists are available at 3XN Architects in Copenhagen.
As 3XN's 3D artist, you will be part of a young and dedicated team who possess a passion for architecture visualisations. You are experienced in creating high-end photorealistic visualisations and you are confident with tight deadlines. As a person, you are outgoing, approachable, positive and a team player.
The culture at 3XN is collaborative, and creative. The pursuit of design excellence hand in hand with outstanding service is the key to our success. In addition to working on amazing projects, we offer in-house training and development programs, as well as educational assistance.
Requirements:
proficiency with 3DMAX, VRay/Corona
at least two-three years' experience in international renowned architecture or design offices
strong graphic and design skills
high degree of integrity with confidential information
fluency in written and spoken English, and any other language is an asset
you must be a team player, self-directed and highly motivated
candidates must feel comfortable in a creative, complex and dynamic environment
have a sense of humour and a strong work ethic
About 3XN Architects
3XN is one of Denmark's most-renowned architecture firms. Since it was founded in 1986 by Kim Herforth Nielsen, 3XN have been advancing the Scandinavian traditions of clarity and generosity in architecture and translating them for a global audience. The firm's work is grounded in ongoing research into how buildings reflect and influence human behaviour and the environment, which results in innovative solutions to increasingly complex contemporary challenges. Among 3XNs projects are The Blue Planet (National Aquarium) and Royal Arena, both in Copenhagen, the International Olympic Committee Headquarter in Lausanne and the Quay Quarter Tower in Sydney. Based in Copenhagen, the firm also maintains offices in Stockholm, New York, and Sydney.
How to apply
If you have the experience and qualifications outlined above, please submit your resume, cover letter and portfolio in a single PDF file, max 10MB, noting 'application 3D artist' in reference to the head of visualisation department, Sang Yeun Lee.
Due to the massive response we receive, only short-listed candidates will be invited for an interview. We thank all candidates for their interest.
Deadline: 15 March 2018
Start: as soon as possible
Home