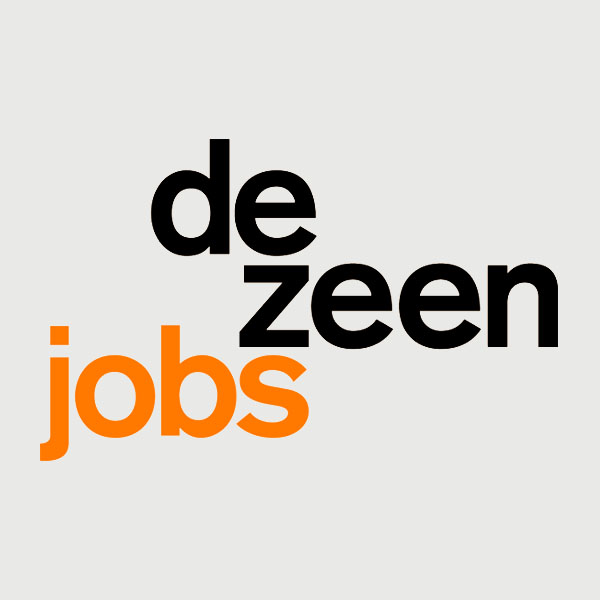 4BI et Associés is seeking a junior designer to join its team in Paris.
Les réalisations signées par l'agence se multiplient dans le monde entier, et se distinguent par leurs concepts sur-mesure dans les domaines du retail de luxe, de l'hôtellerie niveau palace, du résidentiel haut de gamme, des institutions nationales et internationales.
Une opportunité s'ouvre pour rejoindre l'équipe, qui souhaite accueillir un designer passionné. Il aura pour mission le développement de mobilier, luminaires et accessoires pour les projets conceptualisés par l'agence. Il sera sous la responsabilité d'un chef de projet.
Qualités et compétences du candidat idéal:
une parfaite compréhension du domaine du luxe
2-3 ans d'expérience professionnelle au minimum
un diplôme d'une grande école de design ou d'architecture d'intérieur
une excellente maîtrise d'AutoCad, de la suite Adobe (PhotoShop, InDesign) et d'un outil 3D
le candidat est dynamique et fait preuve d'une grande capacité de communication et d'adaptation
il sait à la fois interagir en équipe et travailler en autonomie
il est force de proposition, capable d'innovation, talentueux, créatif et curieux
il montre une grande sensibilité pour les matériaux nobles et a connaissance des techniques de construction
l connaît les usages face à une clientèle exigeante et a le sens de la confidentialité
vous avez un niveau Française courant impératif
Date de prise de fonction: disponibilité immédiate
Contact
Le candidat enverra son CV, lettre de motivation et portfolio obligatoire  à l'attention de Philippe Cosson.
To apply for the role, please click the 'apply' button below.
Applications have closed.