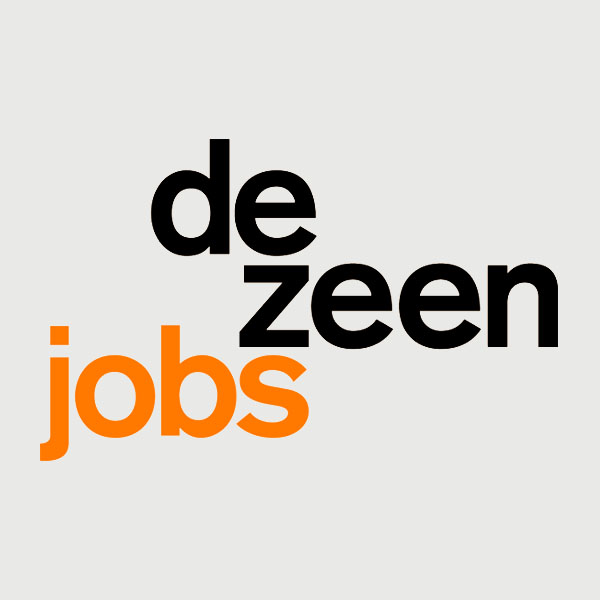 Naga Architects has an opportunity for a design architect to join its team in Dubai.
About us:
We are a leading architectural firm based in United Arab Emirates, looking to hire a design architect with the below roles and responsibilities.
control project from start to finish to ensure high quality, innovative and functional design
take the 'brief' to identify clients' needs and put together feasibility reports and design proposals
develop ideas keeping in mind client's needs, building's usage and environmental impact
produce detailed blueprints and make any necessary corrections
compile project specifications
keep within budgets and timelines
ensure that all works are carried out to specific standards, building codes, guidelines and regulations
cooperate and liaise with construction professionals
follow architectural trends and advancements
create architectural designs based on customer input and feedback
prepare and execute client contracts pursuant to specific consultations
adjust contracts and designs to meet the changing needs of clients
draft designs that reflect green building values and cater to our clients' desires for smaller carbon footprints
adhere to all industry standards in design
communicate with contractors and construction workers to implement designs
oversee and manage architectural production staff
three to five years of experience
If you are interested, please email your CV along with your portfolio, with the subject 'design architect'.
Applications have closed.