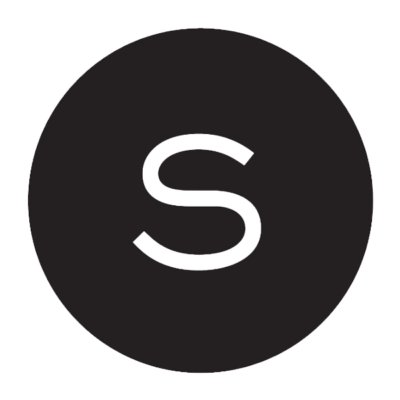 Substance is looking for an interior designer to join its team in Hong Kong.
About Substance
We are a collective of passionate explorers from 15 countries. We exercise the art of forgetting what we know and look to maps of the past, as we scavenge for vibrant stories about the people and cultures that our designs inhabit.
Our team of strategists, editors, graphic designers, architects, landscape designers, interior designers and product designers allow us to shape every single touch point. Our designs are an opportunity to entertain a conversation with your guests, an invitation to interact and to contemplate, entertaining rituals and creating habits.
It is an opportunity to tell your story and to tell a story that no one else is telling.
Curious? Visit us at www.aworkofsubstance.com
Job description
We are looking for a passionate and talented interior designer to join our team in Hong Kong. Our design studio is committed to delivering excellence on every project, ranging from global brands to small start-ups – no two projects will ever be the same!
In this role, you must thrive in dynamic environments while being able to exercise independent problem-solving skills and work as part of an efficient team. You should have strong attention to detail combined with a passion for creating inspiring designs that make each task worthwhile.
Duties and responsibilities:
developing initial ideas and acquiring key information about potential projects, discussing requirements in detail with clients and setting project schedules
space planning and feasibility studies
researching and gathering information and photographs relating to the project
supervising work at the design stage and onsite
performing all phases and full scope of design work including planning, designing and overseeing the construction
independently handling concept diagrams, perspective drawings and tender drawings
preparing detailed working drawings, designs, plans, models and schemes, using computer-aided design (CAD) software
producing sample or mood boards for presentation to clients
sourcing products, eg. furniture, lighting, finishes and decoration, and providing samples for clients
coordinating with the project management team and production team
Requirement:
degree holder or above in interior/architectural design or related majors from a recognised international school
over three-year experience ideally in F&B/hospitality/retail interior drawings and decoration projects
experience in delivering projects from pitches to drawing packages
highly attentive to details, creative flair and conceptual approach to design
good knowledge of full set drawings including tender, construction and detail drawings
proficiency in AutoCAD, Adobe Creative Suite, SketchUp and Rhino
free hand sketch will be considered a definite advantage
good command of English, Cantonese and/or Mandarin is a plus
good time management and project juggling skills
enthusiasm and the ability to show initiative
Please apply via the apply for job button below.
Salary: Undisclosed
Applications have closed.