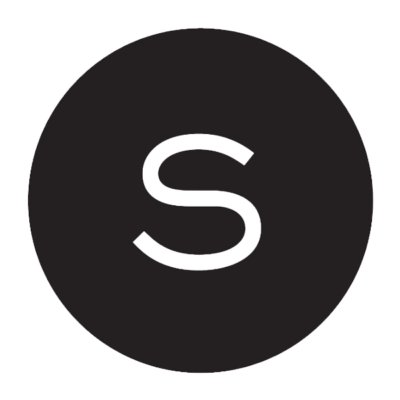 Substance is hiring a product designer to join its team in Hong Kong.
Who we are
Substance is an award-winning multidisciplinary branding and interior design agency focusing on high-end food and beverage, hospitality and residential projects.
We are a collective of passionate explorers from 15 countries. We exercise the art of forgetting what we know and look to maps of the past, as we scavenge for vibrant stories about the people and cultures that our designs inhabit.
Our team of strategists, editors, graphic designers, architects, landscape designers, interior designers and product designers allow us to shape every single touch point. Our designs are an opportunity to entertain a conversation with your guests, an invitation to interact and to contemplate, entertaining rituals and creating habits. It is an opportunity to tell your story and to tell a story that no one else is telling.
Please visit our website to view our works.
Job description
We're seeking for a product designer with a background in lighting and furniture design to become a part of our dynamic team.
The ideal candidate will be an autonomous problem-solver, carrying the capability to work both independently and collaboratively to accomplish tasks. We value individuals who take pride in the details and aesthetics of their work, and who are enthusiastic about tackling challenging and rewarding global projects. Experience with raw and natural materials is a must.
As part of our team, you'll be responsible for managing the full creative process. This includes research, concept development, 3D modelling, rendering and product implementation. We also expect you to be proficient in building and maintaining relationships with clients and suppliers.
Responsibilities:
designing and developing products that complement A Work Of Substance's unique style, while balancing innovation and functionality
creating detailed production drawings and product 3D models to ensure timely delivery of the projects
translating design concepts into visual representations to effectively communicate ideas to internal teams
selecting essential decorative items, colours, lighting and materials, to enhance the overall ambiance and visual appeal of interior spaces
ensuring that the furniture designs align with the proposed interior design style and space layout
staying updated with the latest industry trends and sourcing appropriate materials, finishes and furnishings that align with the design concept and meet quality standards
setting preparation and interior styling for various purposes including photoshoots, editorial features, advertisements and social media content
working in collaboration with the production manager, artisans and craftsmen to develop designs while providing comprehensive instructions
collaborating with interior designers and architects to understand spatial requirements and constraints
conducting space planning activities, including analysing floor plans and determining furniture placement to optimise functionality and space utilisation
Requirements:
Bachelor's degree in industrial design, furniture design or a related field; a master's degree is a plus
proven experience as an furniture, lighting or product designer, with a portfolio showcasing diverse design projects that complement unique styles
proficiency in industry-standard design software, including Rhino, 3D modelling and rendering tools
knowledge of standards related to furniture design and interior design is desirable
strong knowledge of materials, finishes, manufacturing processes and furniture construction techniques
excellent artistic and creative skills, with a keen eye for detail and a strong aesthetic sense
ability to create layouts, mood boards and material boards that effectively communicate design concepts
excellent communication and presentation skills, with the ability to effectively convey design ideas to clients and teams
If interested, please send your resume and portfolio via the apply for job button below.
Salary: Undisclosed
Applications have closed.