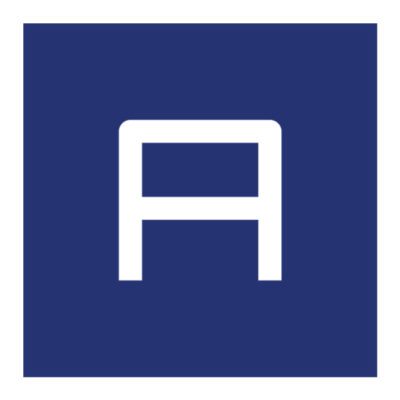 Aarhus School of Architecture is looking for an assistant professor in digital fabrication to join its team in Aarhus, Denmark.
We are looking for an assistant professor with strong architectural skills in digital fabrication, materials and/or robotic fabrication and relevant research experience which corresponds to the requirements for an assistant professorship.
The assistant professorship is focused on exploring the processing of building materials and building components by means of digital production methods and techniques, with the aim of developing the area for the benefit of architectural practice, research, and teaching.
Applications must be received by the school no later than 12.00 noon (CET) on 15 October 2019.
Read more about the position and apply on our website.
Applications have closed.