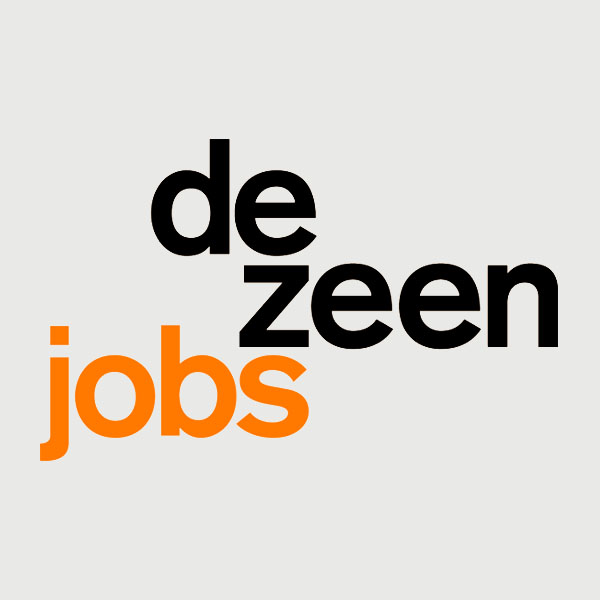 ABAG Studio is looking for an architect or interior designer to join its team in Barcelona.
Duties:
works in individually and with the rest of the team developing executive projects and collaborating in the creative -design process
develop basics and executive projects for the construction
create presentation for clients and promoters
dialogue with salespeople, architects and contractors
review of drawings, samples mock-ups and other submittals
Education: bachelor´s degree in architecture or in interior design.
Interpersonal skills: able to work independently or as part of a team, dynamic person, eye for detail and results-driven and ability to assist to Creative Director in any status of the projects.
Technical skills: Autocad, Adobe inDesign, Photoshop and illustrator. Must be fluent in Spanish and English.
Experience: five years' related experience in residential interior design and integral refurbishment
To apply for this job offer, send a cover letter and a portfolio (10mg max) via the 'apply' link below.
Applications have closed.