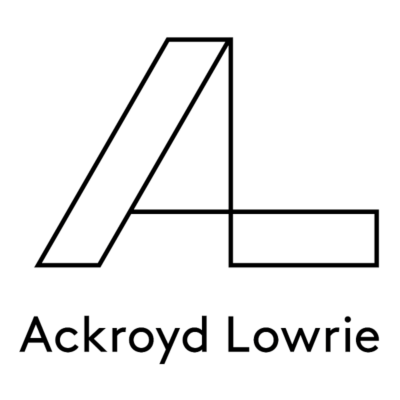 London, UK
Experienced Part-II
at Ackroyd Lowrie
Ackroyd Lowrie is looking for an experienced Part-II to join its London-based office. 
Ackroyd Lowrie is a fast-growing, innovative architecture practice based in the creative hub of Bethnal Green, East London. We work across a range of sectors and at a range of scales but always with the same commitment to design quality. We use 3D printing and the latest VR technology to realise our clients' dreams and are always looking for new and innovative ways to improve the construction industry.
We are looking for a Part-II with some experience working in an office and some technical knowledge, who can become a key member of a vibrant, young team. We believe in supporting our staff to reach their full potential and so this is a perfect opportunity for an ambitious individual to flourish in an exciting practice and work in a great studio environment.
Required skills:
the ideal candidate will have a minimum of one year's working in the UK, preferably in London
software skills must include: Vectorworks, SketchUp and Adobe Creative Suite and some experience of the following would also be an advantage: NBS Building/Create, 3DMax, rendering
candidates should have a flair for effective design and strong technical design skills and excellent communication skills across the board are required to interact with our clients, managers and team members
ability to take responsibility when required and meet project deadlines
an interest in innovative and sustainable technology
Required experience:
at least 12 months work in a small or medium-sized office
working on both refurbishment and new buildings
sufficient experience in the UK to steer a project through the construction process
Working with us gives you:
salary £28-32k p.a. depending on experience — plus potential for performance related bonuses
training and development opportunities, with high potential for career development
an office environment that is friendly, flexible and multicultural, with a sustainability commitment
regular social activities and an annual trip
being part of a committed equal opportunities company
How to apply:
the subject line of your email must include your name and the position you are applying for
independent applicants only – no agency appointments considered
you must be eligible to work in the UK
please contact us at the email address given below and not directly to the office
please do not use your email as your motivational/covering letter
please send your covering letter, CV and work samples as attachments to your email — preferably as PDFs
Send to dawn@ackroydlowrie.com
Previous job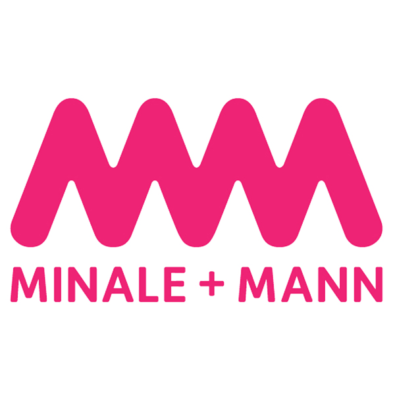 Senior project architect
at Minale + Mann
Next job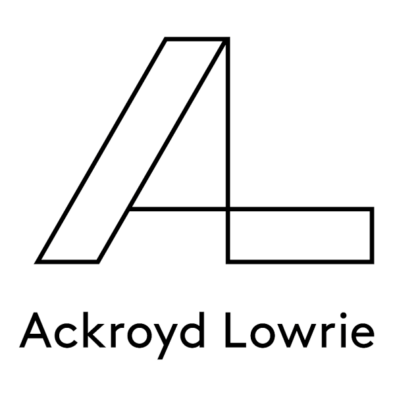 Project architect
at Ackroyd Lowrie