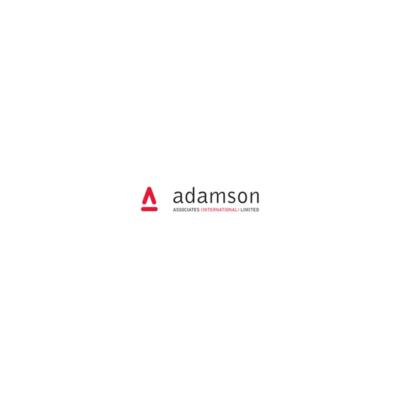 Adamson Associates is looking for an architectural assistant with Revit proficiency to join its London office.
The successful candidate will work as part of an architectural team delivering the construction documents and managing the design and construction process for high rise, large scale mixed-use buildings.
Essential requirements:
Proficiency working in large scale mixed-use urban residential, retail and community facilities including:
preparation of detailed scale drawings and specifications for regulatory and planning approvals
preparation of developed design drawings for tender and construction;
preparation of detailed schedules of materials and finishes for building work
coordination between primary MEP/structural consultants;
client liaison
managing other design team members
quantity and progress inspections on site during construction
knowledge of building regulations and standards as well as practical experience of Canadian and/or US building codes
advanced knowledge of Revit including ability to create construction/working drawings using Revit
proven Adobe Creative Suite, AutoCAD, Rhino and SketchUp skills
extensive experience of BIM on various scales from conceptual massing to construction documents
site and construction experience including ability to supervise onsite
knowledge of Canadian or US architectural company methods, practices and managerial approach
minimum of three years' post graduate experience
bachelor of architecture
dynamic individual with strong design background
strong and clear communication skills and a systematic approach to design and time
very accurate design and technical abilities
The successful applicant must have a positive attitude with proven proficiency working collaboratively within a team setting, a strong work ethic and a solid ability to work with accuracy and take responsibility for their own work. The individual must be self-motivated capable of assuming increasing responsibility for both current and future projects and hold a clear ambition to grow with the firm.
Salary: £45,000
To apply, please send your CV using the 'apply' link below before the closing date: 17 July 2019
Adamson Associates (International) Ltd
Level 6
1 Canada Square
London
E14 5AB
Applications have closed.