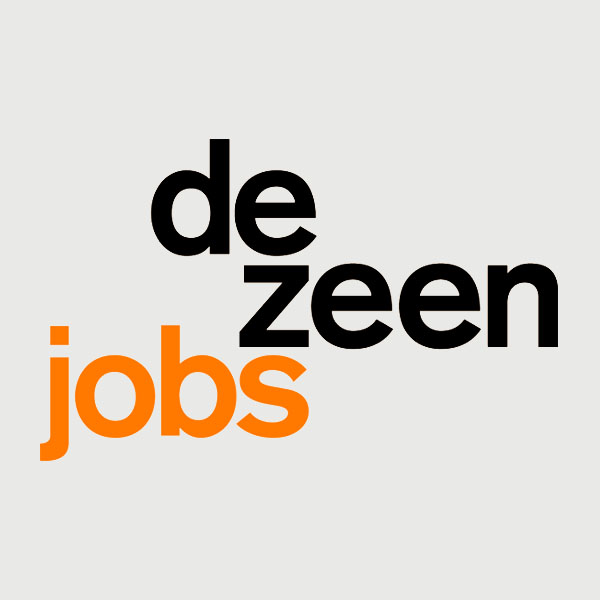 Ryman Healthcare is looking for a BIM technician to join its growing team in Christchurch, New Zealand.
Work in a market leading concept design team, creating models in Revit. Relocate to idyllic Christchurch in the South Island of New Zealand!
use your BIM and Revit expertise to build our interior environments
join a team with a clear purpose and inspiring vision
position based in Christchurch, New Zealand
Ryman Healthcare
Listed in the NZX Top 10, we are one of the most successful and fastest growing companies in NZ. We develop, design, build and operate resort-style retirement villages across NZ and Victoria, Australia and we are proud to provide the very best in retirement living. The Ryman Group is diverse, and our daily work is varied and meaningful.
A unique opportunity has arisen for you to join our market leading concept design team as a BIM technician based in Christchurch, New Zealand.
What will you do?
You will create models in Revit with a focus on our interior environments as part of our BIM platform. The models you build will provide invaluable insight into the design process, ultimately leading to the creation of spaces our staff and residents love to be in.
What's in it for you?
At Ryman we are embracing BIM and growing our team, you will have all the tools you need and a supportive and experienced team around you. You will be paid well for your work and have access to an employee share scheme. Furthermore, there is plenty of opportunity for future growth and responsibility within Ryman.
Our team work hard, know how to have fun and are truly passionate about what they do and the positive impact they have.
Who are you?
an experienced design/architectural technician with a passion for BIM and interior design/environments
you have an excellent knowledge of Revit and proven experience of implementation through documentation phases
passionate about livable, functional and innovative design you are also pragmatic when necessary
you have an eye for detail
you are flexible and adaptable and recognise the benefits of working within a strong team environment
Apply by submitting your application using the apply link below.
Applications have closed.