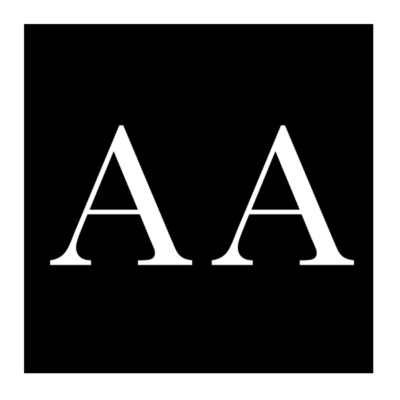 Adjaye Associates is seeking a bid coordinator to join its team in London.
The bid coordinator will ideally have knowledge and experience of working in an architectural practice, and is confident to work both as part of a team and take initiative when required.
As bids coordinator you will be responsible for compiling and updating relevant bid and new business material with our graphics and global communications team and working with our bid manager on bid submissions alongside our project management team and other key staff members.
A creative and analytical approach are integral parts to the role, with a competent ability to contribute to content creation and storytelling themes to promote the work of the practice.
This will be a fast-paced position, where the successful candidate will hit the ground running. Organisation and time-management skills are crucial, alongside excellent team working skills.
The successful bid coordinator will report to the bid manager and the associate principal, and work closely with the graphics and research teams. They will also work closely with directors, architects and other support staff.
Key responsibilities:
working with the bid manager to research, disseminate and generate EOI, PPQs, ITTs and lead / contribute to bid submissions and competition entries
assist in the production of high-quality bid documents and new business collateral, as well as documentation and templates including project sheets, texts and staff CVs
assist with researching engaging new business opportunities and leads in relevant target markets and identify prospective opportunities for the practice
monitor new business-related enquiries, as well as accurately record projected timelines and submitted bids to ensure feedback is gained and recorded
generate other development material to support new business including various reports and presentations
work in collaboration with the wider communications team to ensure marketing materials are up to date
attend and engage in various industry news, related talks and events
Qualities and skills required:
previous experience in an architectural practice
degree-level education
advanced/proficient in Adobe Creative Suite – particularly in InDesign
proficient in Microsoft Office and Excel
excellent time management and ability to work under pressure as part of a team to meet deadlines
the ability to manage and coordinate multiple projects at any one time
able to employ logic and common sense when problem solving
ability to work autonomously as well as part of a team
enthusiastic and positive approach with excellent interpersonal skills with proactive attitude
No Agencies, thank you
Adjaye Associates believes in the power of a shared table to bring people together as we are committed to building an inclusive team. We are proud to be an equal opportunity workplace and take affirmative action to employ equally regardless of race, colour, ancestry, religion, sex, national origin, sexual orientation, age, citizenship, marital status, disability, or gender.
Applications have closed.