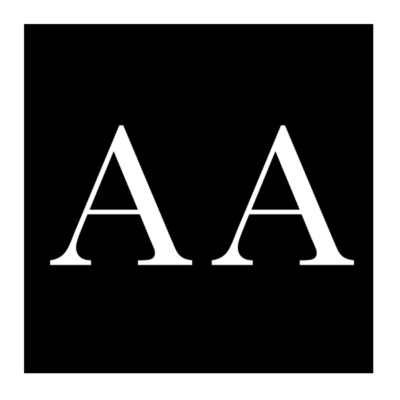 Adjaye Associates is seeking a document controller to join its team in London.
Adjaye Associates was established in June 2000 by founder and principal architect, Sir David Adjaye OBE. Receiving ever-increasing worldwide attention, the firm has offices in London, New York and Accra and has completed work in Europe, North America, the Middle East, Asia, and Africa.
We are an award winning and innovative architecture and design firm with work ranging from furniture, exhibitions and private houses to civic buildings and urban masterplans. The truly multicultural and multinational team at Adjaye Associates draws inspiration from a broad cultural discourse, resulting in a compelling body of work in Europe, USA, Africa, and the Middle East.
Document controller
We are looking for an experienced document controller/project coordinator to work on high profile projects across the office.  Experience working with Aconex specifically and other document control systems such as Conject and 4Projects would be ideal.  The role carries high-level responsibility.
Responsibilities:
ensure a logical, systematic approach to the management of information within the project team
manage all incoming and outgoing drawings and technical documents issued
facilitate submission documentation transfer between external and internal server portals
save all incoming and outgoing drawing and document files in accordance with the filing structure and systems
prepare drawing issue sheets for all formal issuing of drawings and technical documents, and ensure all documentation is correctly submitted
prepare returned drawing submittal sheets for all consultant and sub-contractor drawings returned with comments and mark-up
logging all outgoing drawings and technical documents
assist project teams by monitoring project workflows, anticipating busy periods and deadlines, collating drawings and technical documents
assist project teams by printing/scanning/stamping/distributing drawings and technical documents to internal and external recipients in electronic and paper form
assist project teams with general project coordination and administrative support where required
Qualities and skills:
experience in a document controller role, preferable within the field of architecture, construction or engineering
an advanced understanding of electronic document management systems
methodical and highly organised
brilliant attention to detail
confident, with strong interpersonal skills and the ability to manage junior team members and work collaboratively
ability to work well and stay calm under pressure, and successfully meet deadlines
experience with the MS Office and MS Projects
must have the right to work in the UK
No agencies, thank you.
This position has been filled.