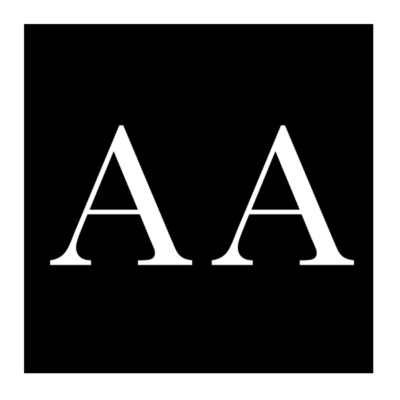 Adjaye Associates is seeking a senior landscape architect to join its team in London.
Adjaye Associates was established in June 2000 by founder and principal architect, David Adjaye OBE. Receiving ever-increasing worldwide attention, the firm has offices in London, New York and Accra and has completed work in Europe, North America, the Middle East, Asia, and Africa.
We are an award winning and innovative architecture and design firm with work ranging from furniture, exhibitions and private houses to civic buildings and urban masterplans. The truly multicultural and multinational team at Adjaye Associates draws inspiration from a broad cultural discourse, resulting in a compelling body of work in Europe, USA, Africa, and the Middle East.
Senior landscape architect
We are looking for a creative, talented and experienced Senior Landscape Architect to lead and work on high profile projects across the office. You will have a minimum 10 years of experience working across different stages of complex projects from conception to completion – with solid experience in Stage 4 onwards. The role offers excellent opportunities for career progression and carries high-level responsibility.
Responsibilities:
establish landscape requirements and manage project resourcing accordingly
lead preliminary site studies
assessing site potential to meet client specifications
work across multiple projects simultaneously whilst maintaining first-class project management and business skills
client and consultant engagement
clearly and confidently present ideas and concepts to the principal, directors, and clients and other key stakeholders
mentor, support and knowledge share with team-members
Qualities and skills:
degree in landscape architecture
chartered member of the landscape institute
passion for landscape architecture
exceptional design skills and technical ability
proven project management experience
understanding of different climates and conditions in order to recommend suitable planting
excellent knowledge around sustainability
confident, with strong interpersonal skills and the ability to work collaboratively
ability to use a variety of media in the development and documentation of a design project
ability to take initiative in response to direction or instruction by the principal
ability to work well under pressure, and successfully meet deadlines
experience of the following: Revit, Rhino, AutoCAD, SketchUp, InDesign, Illustrator, Photoshop, Word, Excel and Outlook
must have the right to work in the UK
We offer hybrid working and an attractive benefits package for the successful candidate.
No agencies, thank you.
Applications have closed.