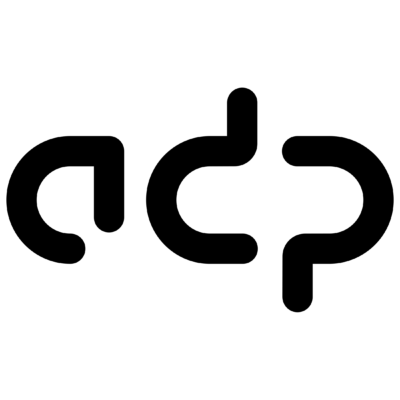 ADP is seeking a technical project architect to join its team in London.
The role
ADP is looking to recruit a talented and highly motivated technical project architect with two to five years' experience for our busy London studio.
The successful candidate will have experience of a variety of software: a sound and practical understanding of Autodesk Revit is desirable. You will also need a keen interest in taking projects from inception to completion, and experience of leading a design team is preferred. With potential for career progression, the positions would suit ambitious individuals who are willing to work with other ADP studios.
We are particularly seeking those with excellent technical knowledge including specification writing. This role requires strong technical and detailing skills, combined with excellent organisational and communication skills. Experience in the higher education sector would be an advantage, and an understanding of laboratory design would also be of benefit.
As part of your application, please provide a covering letter setting out why you are suitable for this role.
About ADP
ADP is an employee-owned architecture practice, founded more than 50 years ago. Our talented staff work from nine locations across the UK, Cyprus and India to create spaces that are inspired by people.
We are proud to be an employee-owned practice, where every team member is personally invested in the success of each project and has a say in how we work. We operate as one international team, with a wide range of experience and expertise to suit the diverse range of projects we deliver.
We offer a healthy work/life balance (staff have the option to enjoy a three-day weekend every fortnight) and the opportunity to develop your career through our Investors in People and staff training programmes.
Additional benefits include: discretionary profit-share; employee assistance programme, ride-to-work scheme; staff training, development and mentoring; regular CPD events, and enhanced maternity/paternity pay
ADP is an equal opportunities employer and a gold standard investor in people. We are committed to increasing our diversity and providing an inclusive work environment. Sustainability underpins everything we do – we design for the long-term benefit of people and the planet – and we are a certified ISO 14001 company.
How to apply
If you're interested in joining our team, please email your CV, covering letter and portfolio with the position (including studio location) you're applying for as the subject line using the 'apply' link below.
Attachments should be in PDF format and no larger than 3MB in size.
Applications have closed.