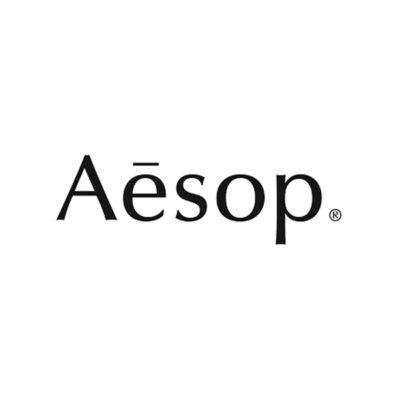 Aesop is looking for an interior architect to join its team in Paris, France.
Missions
Nous sommes à la recherche d'un/une Architecte Interne Europe, dynamique et passionné(e), pour assister le Manager Design Europe dans la coordination architecturale, le suivi des phases de construction et la préparation de plans et de rendus techniques dans la réalisation des nouveaux espaces Aesop en Europe.
Le/l'Architecte Interne sera également garant(e) du maintien et de l'entretient des points de vente existants ce afin de garantir la qualité et la pérennité de l'architecture des espaces Aesop.
Profil recherché
Vous êtes diplômé(e) d'un Master en Architecture
Vous avez une première expérience en gestion de projet
Vous avez une bonne connaissance des logiciels d'architecture (AutoCAD, Rhino, etc.)
Vous êtes force de proposition et vous recherchez l'excellence
Vous avez d'excellentes compétences en communication orale et écrite
Vous maîtrisez couramment l'Anglais
Applications have closed.