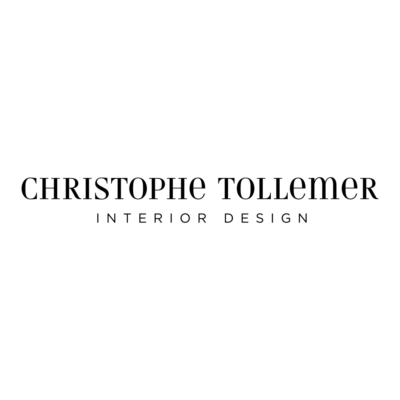 Christophe Tollemer is looking for a interior architect to join its office in Paris, France. 
L'agence Christophe Tollemer, spécialisée dans la conception de résidences privées et hôtelière de luxe, implantée au niveau national et international, recherche pour accompagner son accroissement d'activité, un assistant chef de Projet (H/F) .
Missions
Vous participerez à la conception de projets d'architecture d'intérieur et vous assisterez en tant que véritable bras droit dans les missions suivantes en fonction de vos compétences :
 prise de cote
réalisation de plans 2D / 3D (existants et propositions d'agencements futurs)
aide à la réalisation de la phase APS à EXE
conception de moodboard, planches matériaux et ambiance
aide à la réalisation de la phase APS à EXE
suivi de chantier et reporting client
Le(a) candidat(e) aura l'opportunité de suivre toutes les phases d'un projet en relation directe avec les clients, d'effectuer divers déplacements vers les artisans et pour le suivi de chantier.
Compétences
Le(a) candidat(e) doit savoir se montrer proactif, en faisant preuve d'initiative et de sérieux. Très bonne maîtrise des logiciels requise, notamment Revit, Adobe CC, etc.
CV + BOOK à info@uar-tollemer.com – objet : Candidature // assistant Chef de projet.
Applications have closed.