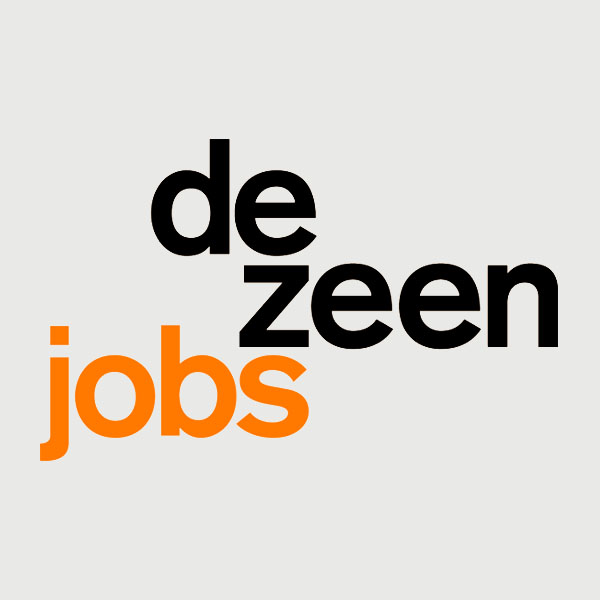 Al Khayalee is seeking an industrial designer to join its team in Dubai.
Summary
The primary role of our industrial designer is to develop concepts for finished products, combining art, business, and engineering to make products and solutions that people use every day. S/he must consider the function, aesthetics, production costs, and usability of products and ensure alignment with branded strategies.
Responsibilities:
consider design aesthetics and product design language that supports the brand, while continuously delivering a positive user experience
support ideation and help the team prioritize categories we choose to enter
develop and iterate product designs presenting design work to various decision-makers
research the various ways a particular product might be used, and who will use it
examine materials and manufacturing requirements to determine production costs
work with other specialists, such as mechanical engineers and manufacturers, to evaluate whether design concepts will fill needs
work closely with sourcing on cost-efficient yet on brand production and packaging
evaluate product safety, appearance, and function to determine if a design is practical
present designs and demonstrate prototypes to key stakeholders for approval
Requirements:
bachelor's degree in industrial design, graphics design, fine arts, or related field
proven work experience as a successful designer with a strong portfolio of product design and execution of design to reality examples
five plus years' experience in product design
analytical skills – use logic or reasoning to study consumers and recognize the need for new products
artistic ability – must be able to express their design through illustration or visualization
computer skills – fluent with computer-aided design software to develop designs and create prototypes
creativity – innovative in designs and the ways to integrate existing technologies into their new product
mechanical skills – general understanding of how products are engineered and made
problem-solving skills – ability to identify complex design problems such as the need, size, form, function and cost of a product, anticipate production issues, develop alternatives, evaluate options, and implement solutions
hold a university degree in industrial design (related design or engineering degrees considered)
have professional design experience
demonstrate capability in aesthetic decision making and an eye for detail
able to communicate quickly and effectively with hand sketches
highly capable in 3D CAD, Keyshot, and Adobe CC
comfortable prototyping using a variety of methods
experience solving problems with engineering and manufacturability constraints
Applications have closed.