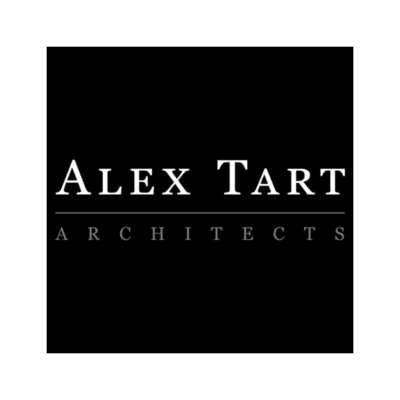 Alex Tart Architects is seeking a project architect to join its team in London.
We are seeking an enthusiastic project architect looking for a new opportunity to join a vibrant architectural practice, specialising in high-end residential work. Our office is located on the Putney Embankment with great views over the river. There is also the potential to work from home part of the week.
We are considering candidates with over three years of relevant experience post-Part 3 in the London residential market.  We are also considering applications from senior architects with extensive London residential market experience.  We have roles within the practice that are suitable for both experience levels.
We are a friendly office, with a passion for designing beautiful houses. Projects range from refurbishments in central London to new country houses.
We are seeking candidates specifically with experience in the Greater London high-end residential market including planning negotiations with London-based councils. High-quality contemporary design is a key part of the work we are involved with and experience is essential. Another key focus of the practice is detailing classical buildings, experience in this area is equally valued.
We are very interested in meeting architects with the following skills:
extensive experience of London-based high-end residential work is a must-have
ability to challenge and lead a professional team and carry out detailed coordination with other consultants
an ability to also work independently is required
detailing experience of residential refurbishment projects is essential (both internal and external). Also understanding the technical and statutory issues inherent to these projects is essential
high proficiency in AutoCAD is essential, Word and Excel
high proficiency in SketchUp and Photoshop is useful
knowledge of the latest building regulations and British Standards is essential
skill at freehand sketching is considered a major asset
Remuneration will depend upon the precise level of experience.
Individual applicants only, not recruitment firms.
We envisage that we might not be able to respond to all candidates due to the number of applications.
Applications have closed.